Celebrating the heart of the home
The spring celebration of Eid al-Fitr is a time when everyone truly feels at home. Family, friends and neighbours all coming together to feast and mark the end of a month of fasting – a special time made more special when your kitchen feels like the heart of your home.
3 column layout
Sales to suit you
We offer a truly bespoke service to sell your property smoothly, swiftly, and successfully.
One of our specialised property experts will act as your dedicated key contact and ensure they understand your individual requirements. We can advertise your property to an audience of millions or manage your sale completely privately, the choice is yours.
We can also act on your behalf to source and purchase suitable properties both as investments or to live in. We already have longstanding relationships with many individuals, family offices, landed estates and corporate bodies.
Kitchen inspiration
If dining space is important to you, discover a new kitchen where everyone can feast together.
CAROUSEL SECTION
Leave the letting to us
Whether you wish to set up a short-term agreement or are keen to find long-term tenants and enjoy a regular return on your investment for many years to come, we can help.
Our precision marketing and excellent relationships with corporate relocation agents mean we can find and retain trustworthy tenants for you. Through this service we will minimise void periods and maximise potential returns on your valuable asset. All of our agents are fully ARLA-qualified, so you can feel completely confident that they adhere to a stringent code of conduct and have received extensive training in every element of this specialised sector.
Contact our lettings team
Why JLL?
We know what makes a house a home. It's not the bricks and mortar that keep it standing or the promise of a great location. It's having somewhere you can come together with people you love, a vault to store memories you don't want to forget and a foundation for new ones to be made.
That's the feeling you get when you've found a home. And whether you're looking for a new place to live or a project to invest in – you can trust us to help you find a home perfect for you.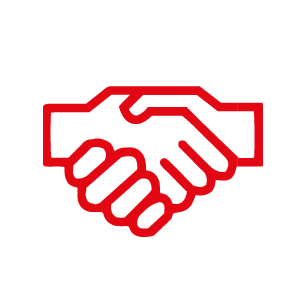 We offer local knowledge backed by an international framework of experts.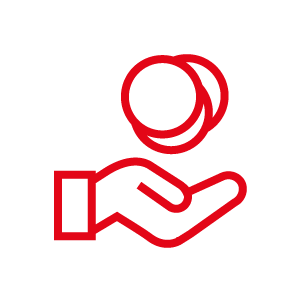 We establish real partnerships with our clients built on trust.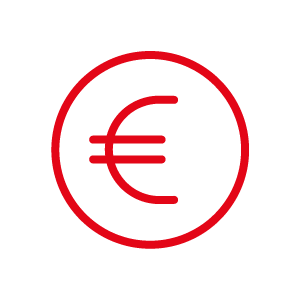 We offer a diverse service tailored to the individual needs of our clients.
International Property
If you're considering buying a home overseas, feel inspired by these beautiful kitchens perfect for celebrating Eid.
View our latest, premium development within the Prime Collection below: No. 1 Palace Street