Help To Buy Equity Loan Scheme 2021 - 2023 Explained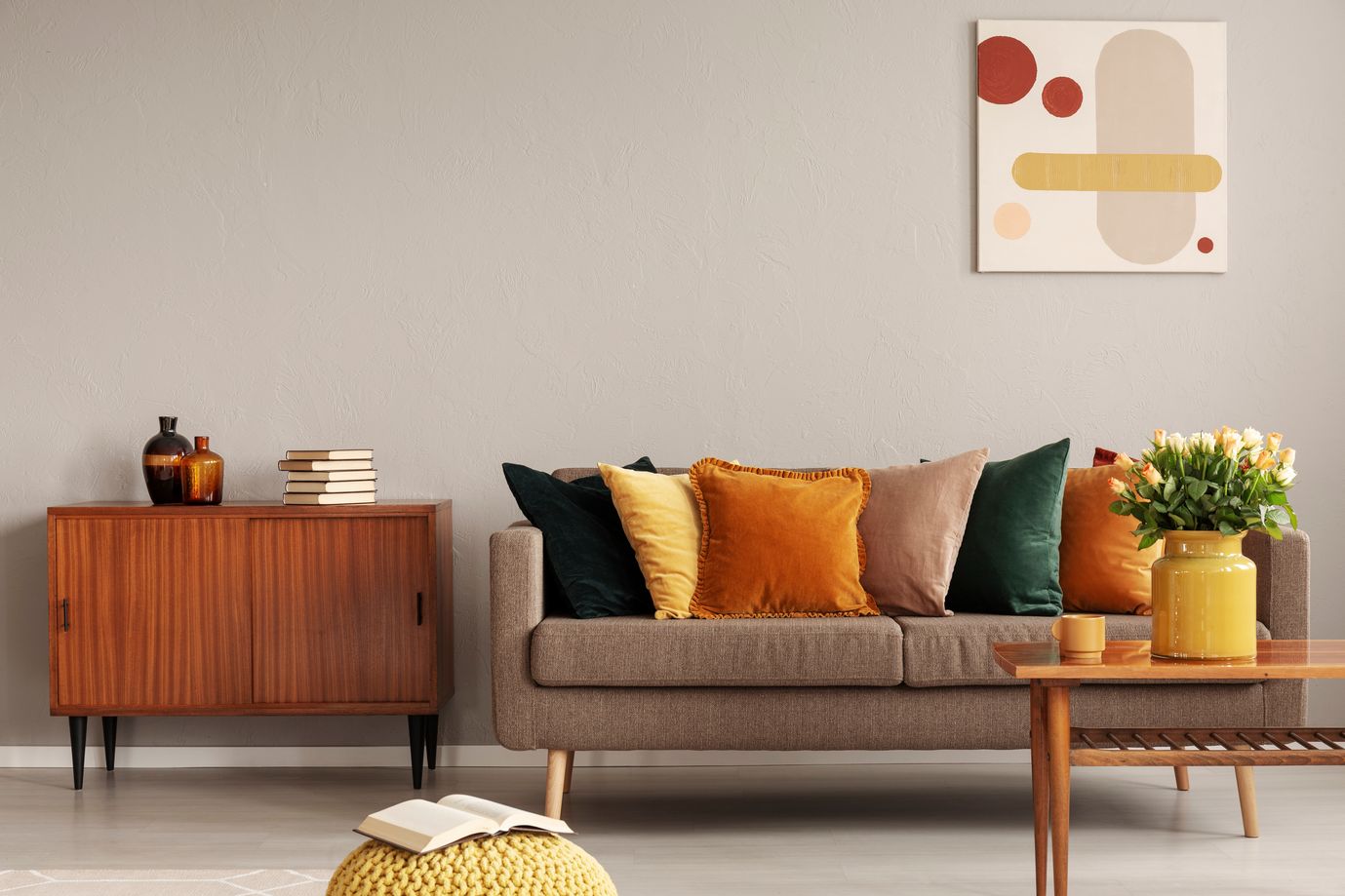 What is Help to Buy?
An equity loan provided by the Government, which only applies to registered new build homes in England.
Available to all First Time Buyers with a min 5% deposit. However it must be the only residence.
The government will lend a maximum of 20% (up to £120,000), 40% in London (up to £240,000) on a property value up to £600,000.
Regional property price caps are in place. For London the maximum property value is £600,000
How does Help to Buy work?
You'll work with your local agent to get approval before proceeding with the buying process.
Once you've found a property, you need to fill out a Property Information Form (PIF). This confirms purchase price, mortgage, deposit, and household income. The PIF must be sent to the local Help to Buy (HTB) agent.
Within 4 working days of submitting the PIF, you'll then receive an Authority to Proceed.
You must then take out a mortgage of at least 25% of the value of the property to purchase.
You don't need to start repaying the loan for 5 years, but it must be repaid in 25 years.
After 5 years, an interest fee of 1.75% applies to the loan. This fee is not considered part of the repayment of the loan and therefore does not reduce amount owed.
Interest rates will rise each year in April by Consumer Price Index (CPI) plus 2%.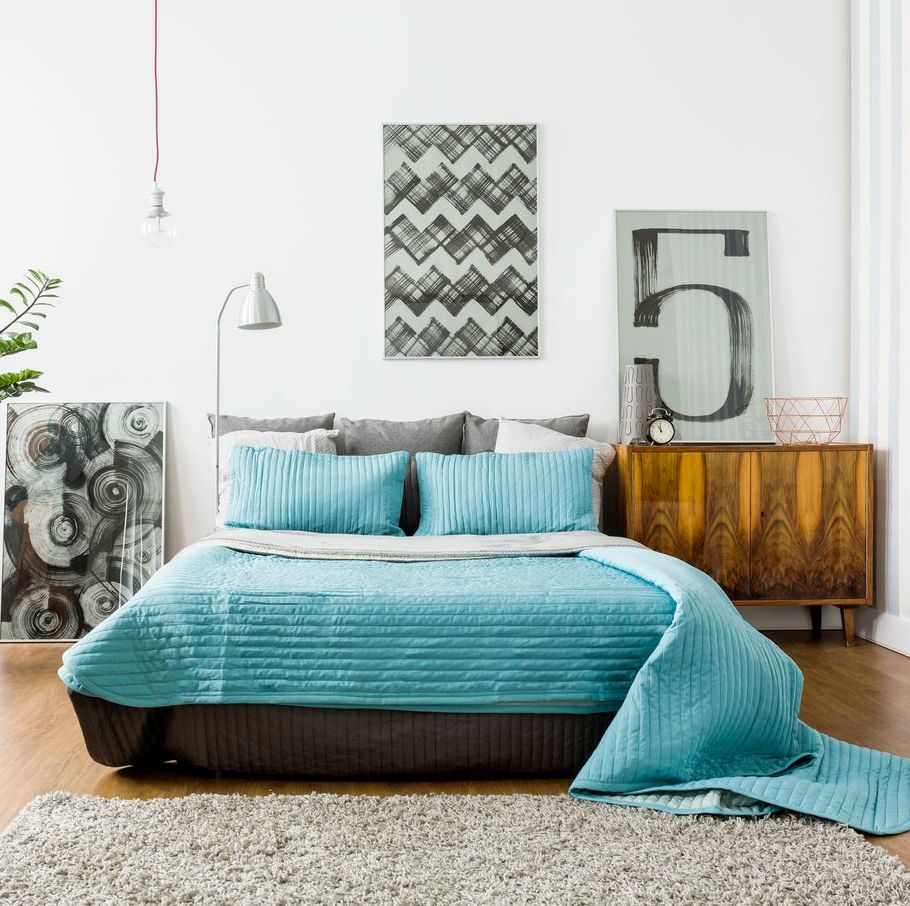 Can you afford Help to Buy?
One time payments:
Reservation fee (if required) up to £500.
At least 5% deposit.
Fees upon completion: stamp duty (if not first time buyer), legal fees.
One time payments:
£1/month management fee to Homes England. This fee is not considered part of the repayment of the loan and therefore does not reduce amount owed.
After five years, there are repayments on loan (+ interest) on top of monthly mortgage payments.
It is advised that monthly costs (mortgage, fees, and service charges) are no more than 45% net disposable income.
Properties available through Help to Buy
View our new developments available through Help to Buy and enquire to find out more.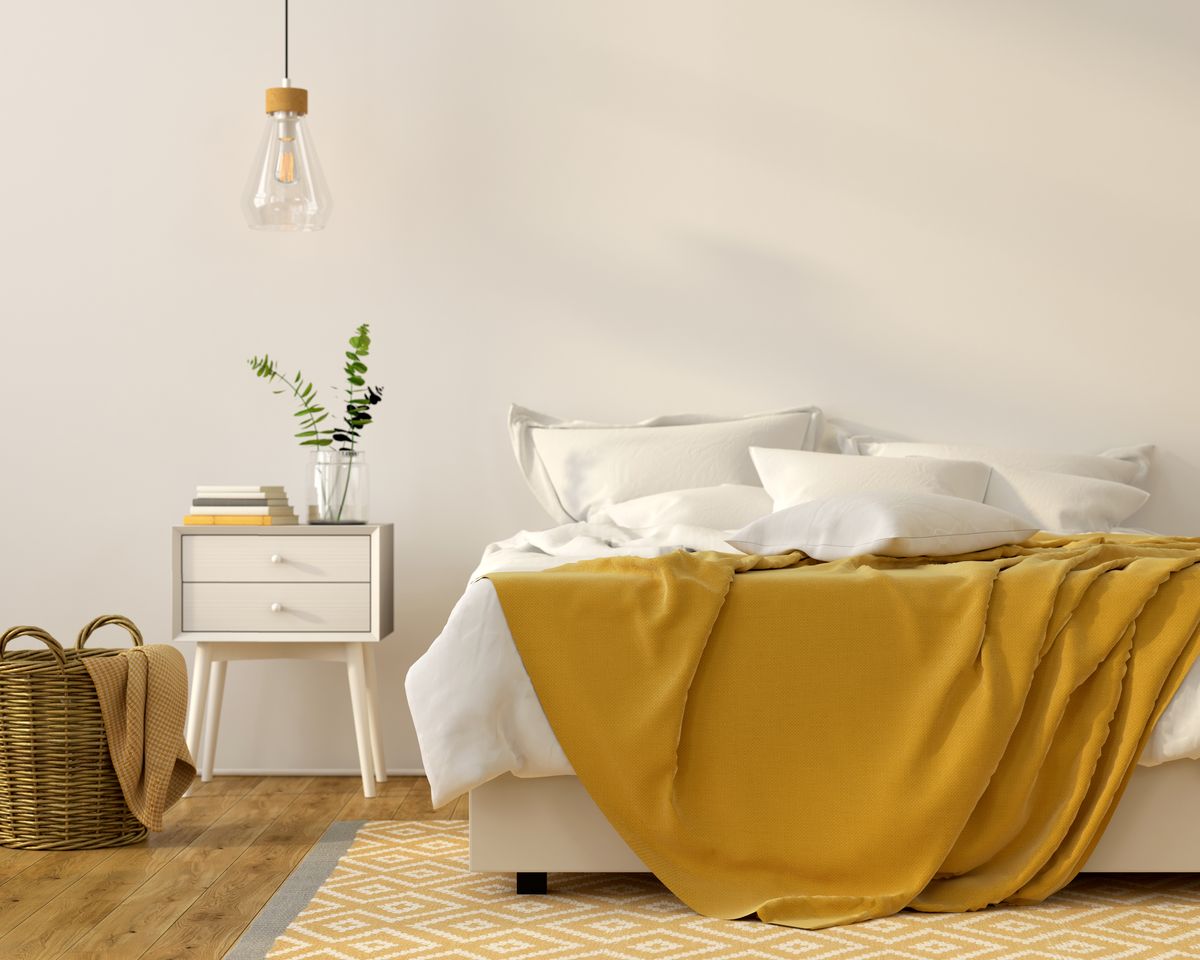 Extra information:
Homes England has an entitlement to share future sale proceeds equal to the percent contribution if the buyer sells the property before the loan is fully paid off.
HTB cannot be used by buy-to-let investors or those looking to rent out a second property.
NB: From 1st April 2021, all buyers must be first time buyers.
HTB cannot be used if you have previously owned a home or residential land in the UK or abroad.
*The Help to Buy scheme has specific terms and conditions and JLL cannot guarantee eligibility to the scheme. JLL does not offer financial advice and you should take advice from a suitably qualified advisor. Your home may be repossessed if you do not keep up repayments on a mortgage or any other debts secured on it.