Rent a property with us
With a variety of properties available to let, we can help you to find the right new home.
Find out more below
Exceptional service and in-depth insight from experienced ARLA-licensed agents

Friendly negotiators dedicated to helping you find the right home, in the right location, at the right price

Expert step-by-step guidance at every stage of the rental process; from managing your home, to renewing your tenancy

No deposits required - find out more about the Zero Deposits scheme here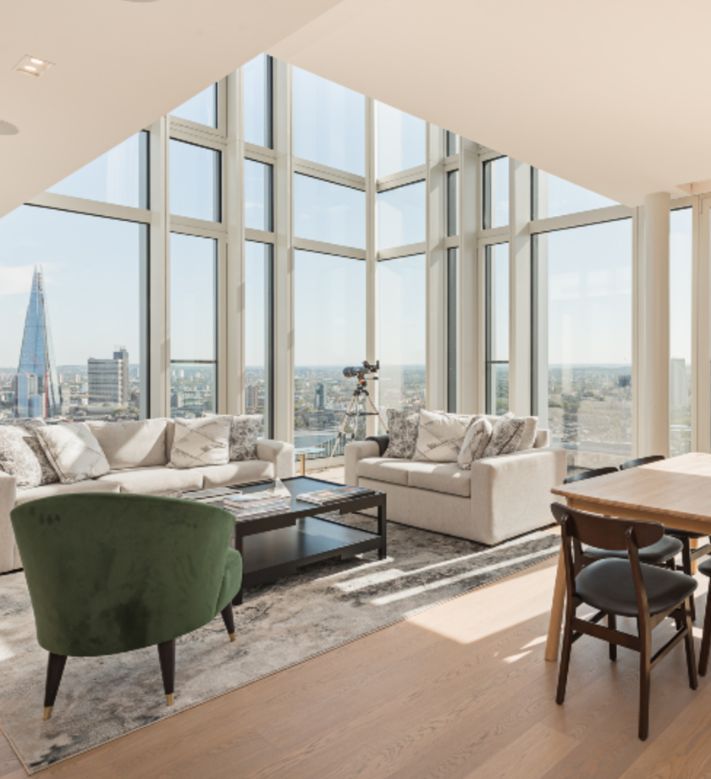 Let's get moving
Whether you're looking for somewhere in the beating heart of a city or in the suburbs, somewhere chic and modern or comfortable and classically designed, we'll make your search quick and hassle-free.
To make sure you find exactly what you're looking for, we only employ experts who know their neighbourhoods inside out. From the best amenities, attractions and green spaces, to the local schools, universities and businesses, we can make sure you're moving to the right place, and take the leg work out of the process.
JLL are part of the Zero Deposit scheme, which allows you to rent your next home without paying a hefty security deposit. Further information on this scheme can be found here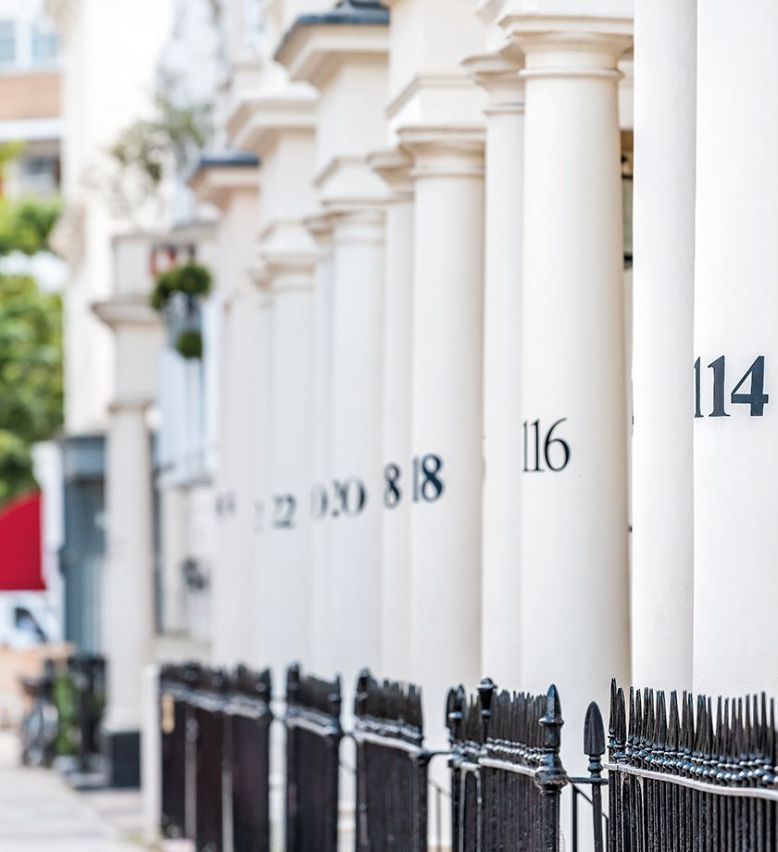 Our Prime Collection
The Prime Collection brings together a curated portfolio of some of the best property that London has to offer.
Based in Chelsea, Kensington, Knightsbridge, Mayfair and Westminster, our experts have the inside knowledge on Prime Central London property and can find the right home to suit you. From classic first floor balcony flats on garden squares, to substantial family houses, see what we have available today.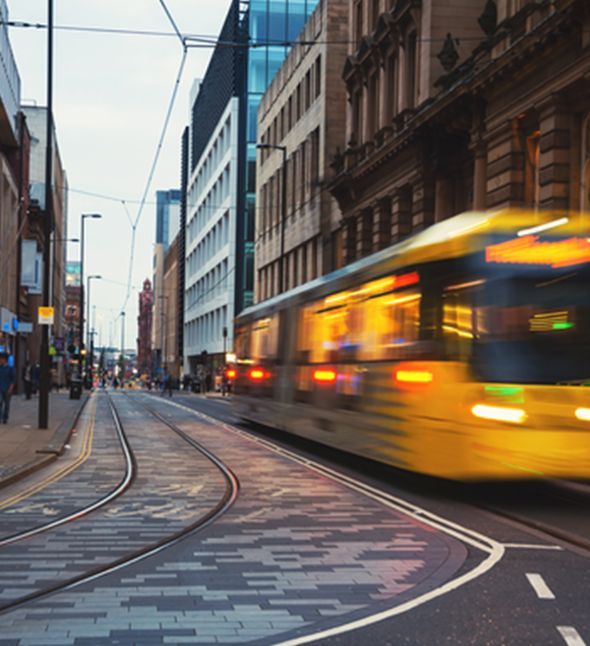 UK-wide expertise
Whether you're looking for a family home in Greenwich, a modern apartment in Leeds, or a penthouse overlooking Manchester, we've got the ideal home for you.
We know that everyone has their own idea of the perfect property and we'll work with you to find one that meets your needs so you don't have to compromise.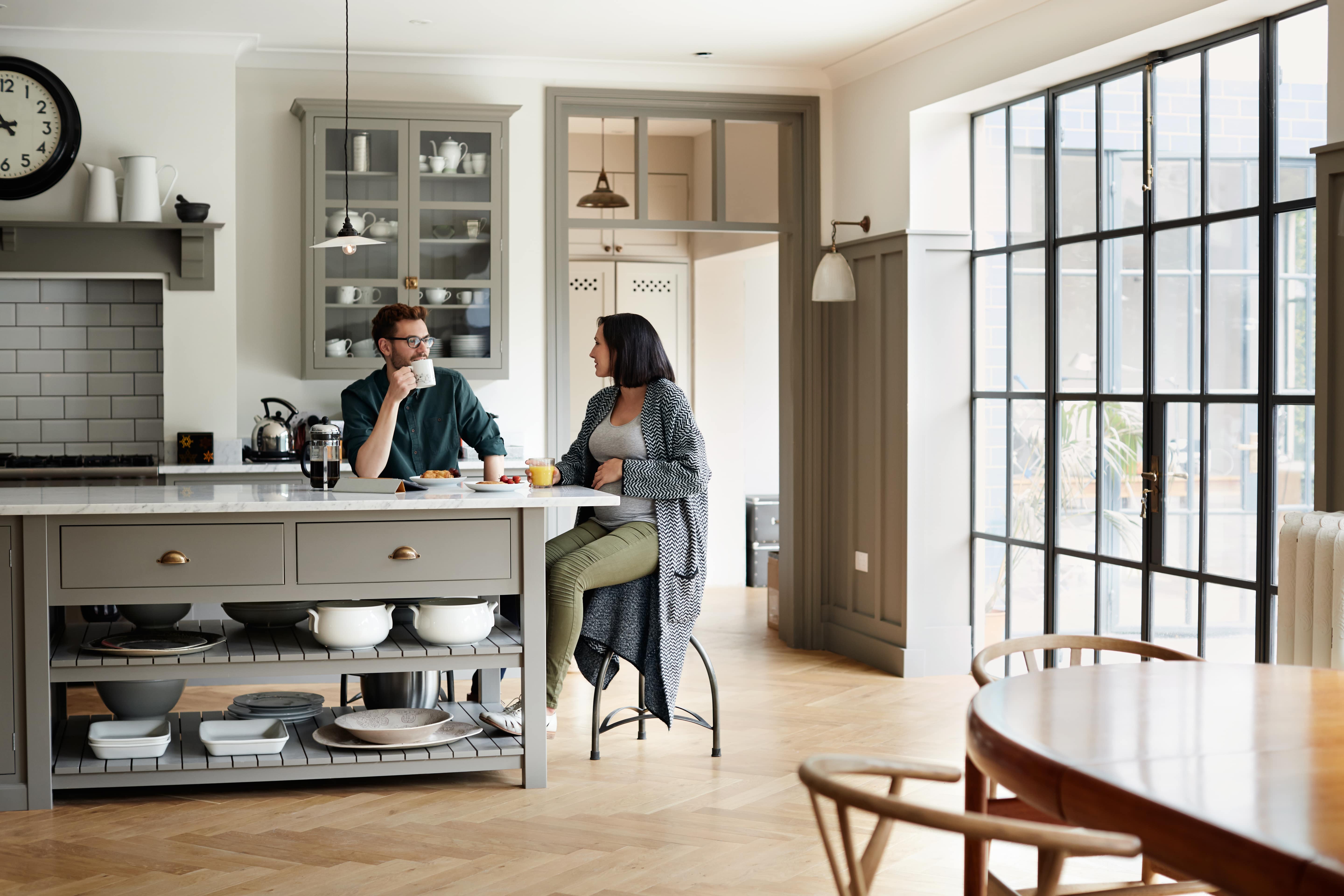 My Tenancy portal, made with Tenants in mind
At JLL we combine real estate expertise with world class technology to create the best possible experience for our tenants
Your Tenancy portal will give you:
24/7 access to all your tenancy information
Relevant documents stored in one place
Ability to raise specific maintenance requests for any issue
Make payments
Get to know your area with Area Maps