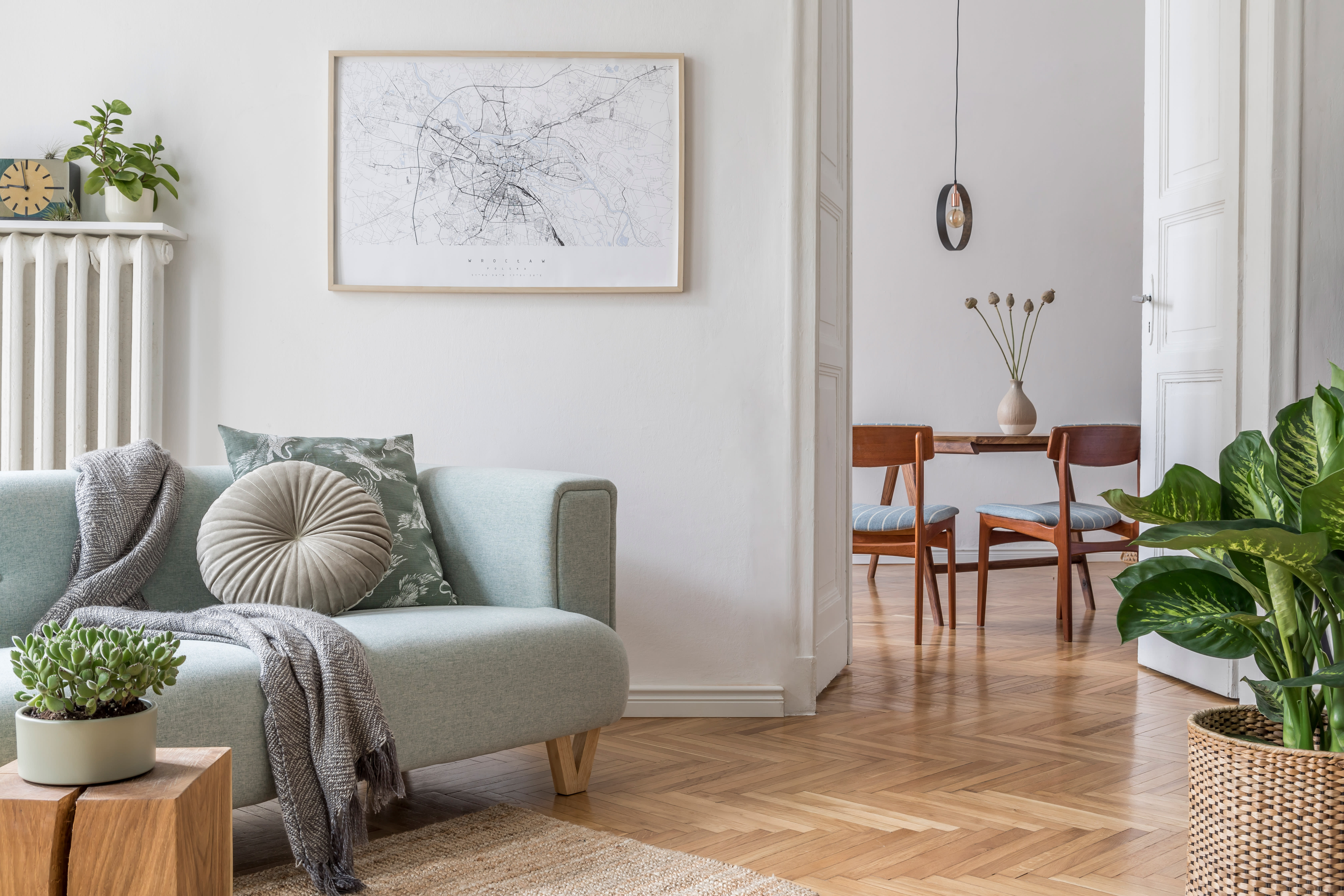 At JLL we believe that finding the right rental property should be an enjoyable and stress-free experience. Whether you're a young professional seeking a city-centre apartment, a family searching for a spacious home in the suburbs, or a student moving to a new City for the first time, our team of expert rental agents will work closely with you to understand your unique needs and preferences and guide you through the rental process with ease.
With a diverse range of rental properties available across London and the UK, we're confident that we can help you find the perfect rental home that meets your requirements. Let us take the hassle out of renting and trust us to be your partner in finding your next rental property.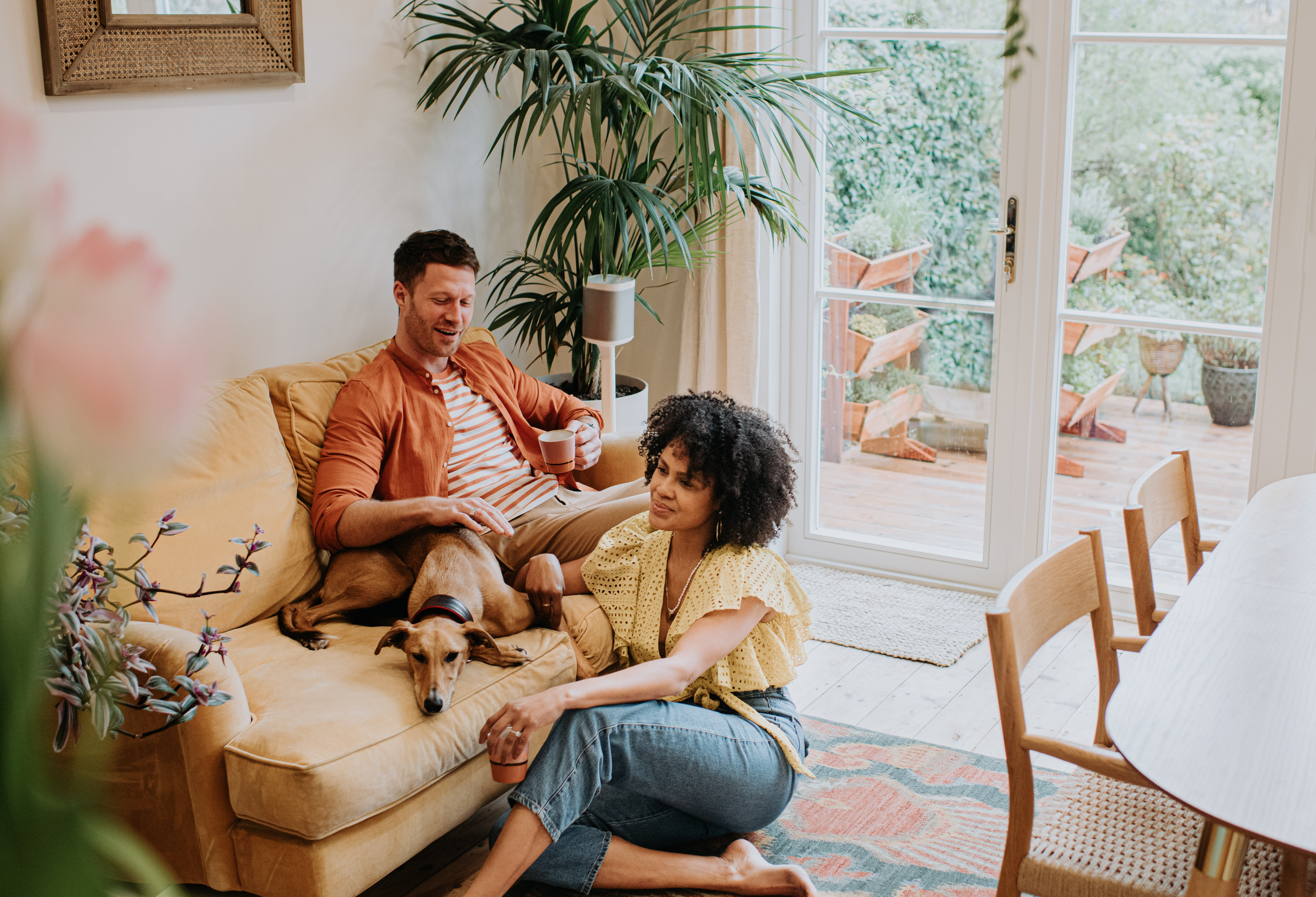 Managing your tenancy
Our expert team goes above and beyond to provide exceptional support throughout your tenancy. We understand that renting can come with its challenges, which is why we are dedicated to ensuring your renting experience is stress-free.
Our dedicated property managers offer expert guidance and support, including assistance with rent payments, maintenance requests, and any concerns you may have. We work closely with you to address any issues promptly and effectively, ensuring that your home is always in top condition.
*Please note this is only relevant for tenancies where JLL is appointed by the landlord as property manager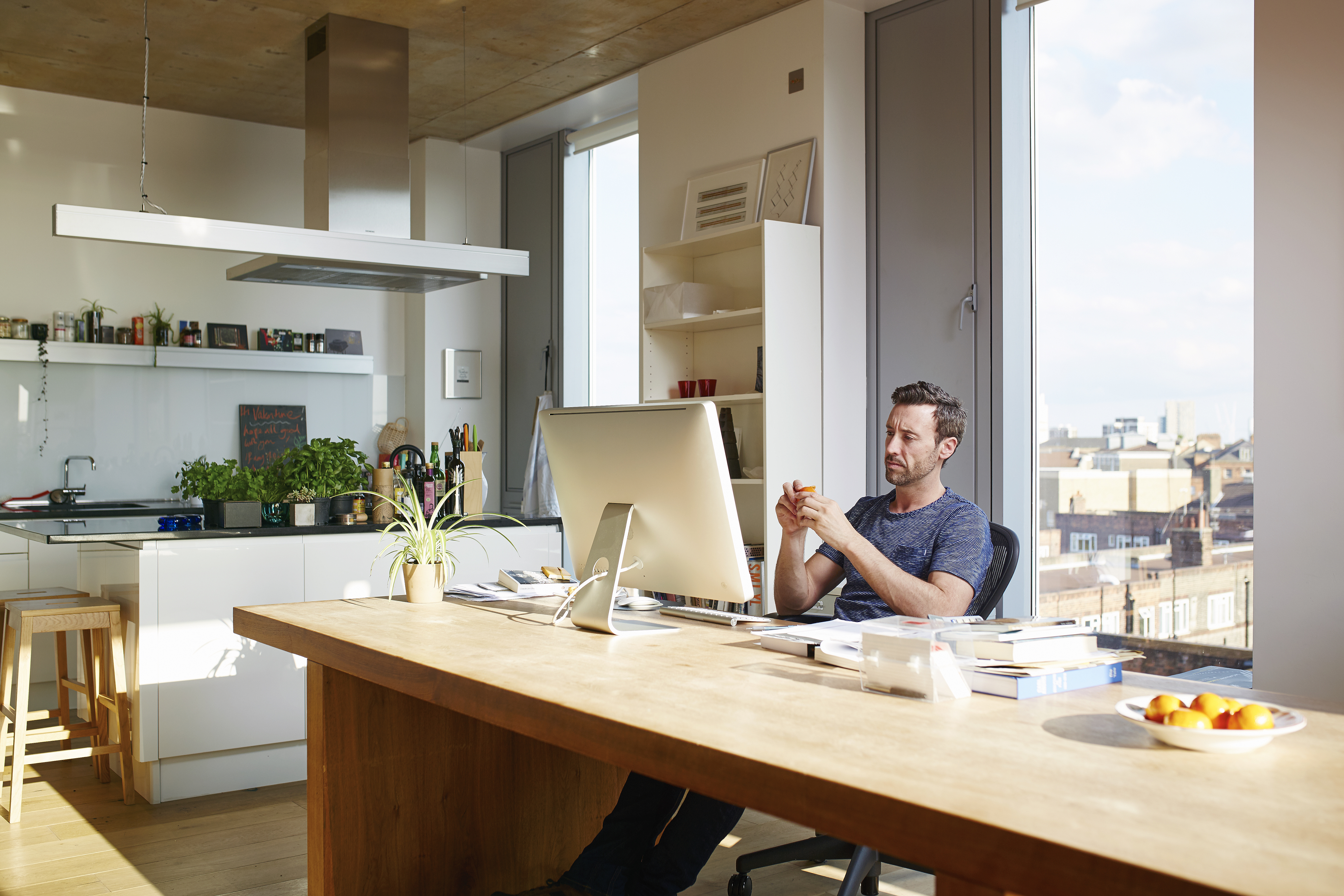 My Tenancy Portal
Our My Tenancy portal provides you with a convenient and easy-to-use platform to manage your tenancy. From paying rent and bills to submitting maintenance requests, you can do it all in one place, on your schedule.
The My Tenancy portal will you 24/7 access to all your tenancy information, relevant documents stored in one place, the ability to raise specific maintenance requested and make payments.
*This will only be available if you are living in a property managed by JLL.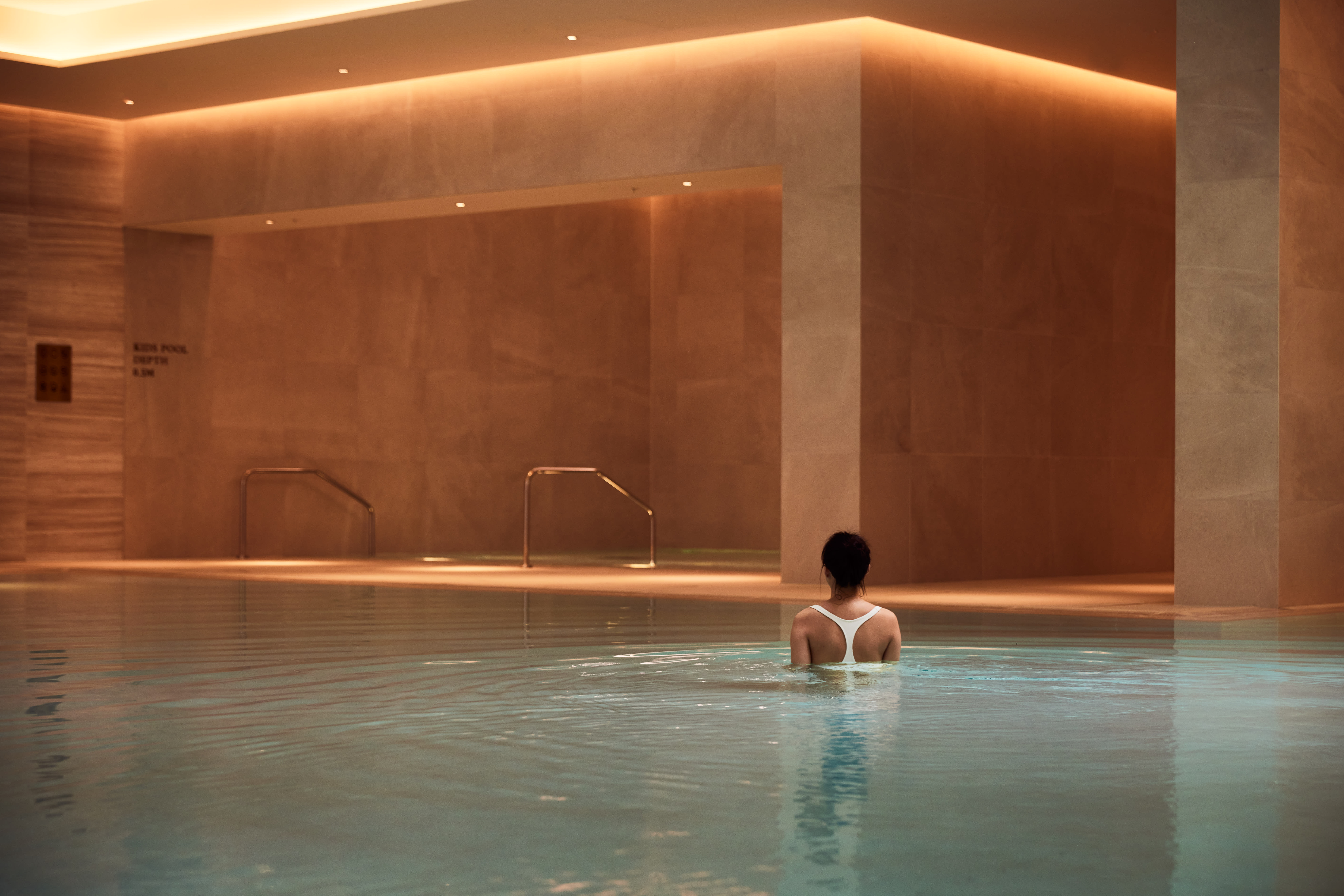 Build to Rent
Build to Rent (BTR) properties are homes that are built specifically to be let, they allow residents to occupy a space that suits modern living, often with additional amenities such as shared workspaces, communal and social areas, on-site gyms and concierge services. They offer tenants a sense of community in a purpose-built setting, providing an elevated living experience.