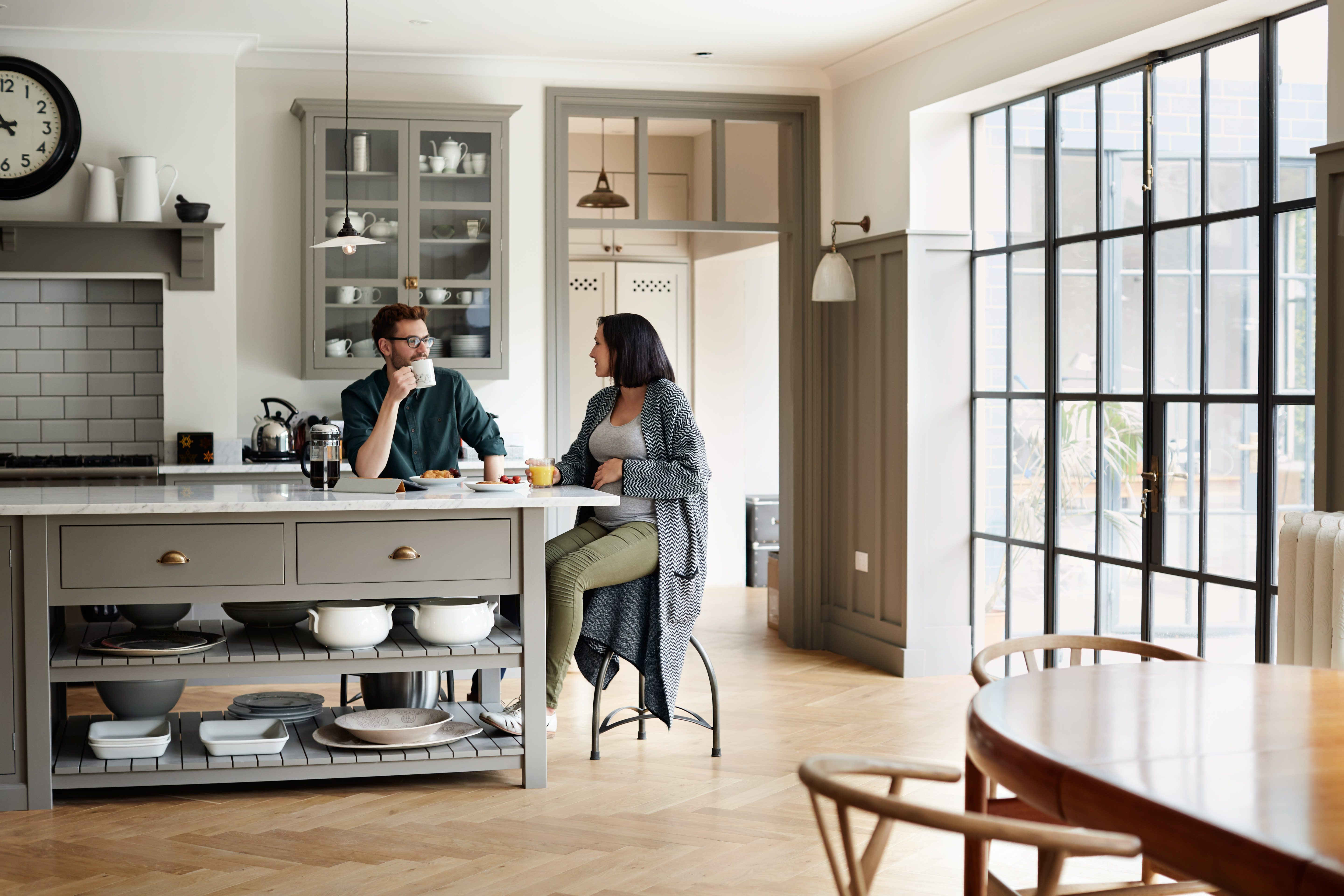 At JLL, we believe that selling your property should be a seamless and stress-free experience. That's why our team of property experts is committed to providing a bespoke service tailored to your unique needs, timelines and requirements.
With our deep understanding of the local market, paired with our global reach and large database of potential buyers, we are uniquely positioned to connect you with the right people to sell your property quickly. From initial valuation to final completion, allow our specialists to guide you through every step of the selling process, delivering a personalised service that puts you at the heart of everything we do.
Our Estate Agency service
Our local Estate Agency teams across London, work with you to find the perfect buyer and ensure a timely and efficient sale.
With invaluable insight into how best to present your property and when the best time is to launch, we'll design a tailored plan that will get you the best results. We might suggest an off-market, discreet approach, a full marketing campaign involving our international teams, or something in between.
Whether your property is a studio apartment in the heart of the city, a family home in Greenwich, or a penthouse in Kensington, our team provides an exceptional, results driven, bespoke sales service.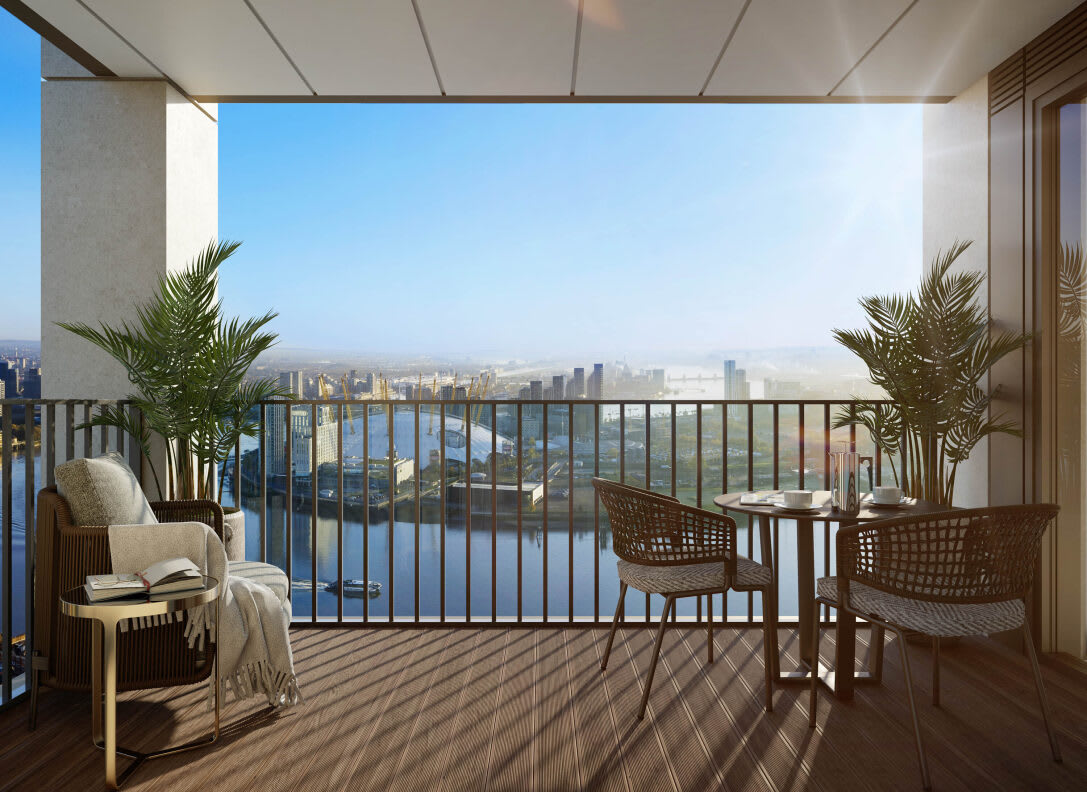 New Homes
At JLL, we're experts in selling new homes and will work closely with you to bring your property to market. With a large pool of buyers actively searching for new homes, we're uniquely positioned to connect the right people with your property.
Our experienced sales team and global network of colleagues ensure that every new development is marketed effectively and reaches the widest possible audience, resulting in successful sales and satisfied clients. Trust us to expertly guide you through the process of selling your new home.
Why choose us
Over 300 offices worldwide

With a presence in over 80 countries worldwide, our international network sets us apart from the competition, making us the only truly global agency in the market.

300+ residential experts in the UK

Our UK residential business boasts a team of more than 300 dedicated professionals, each equipped with the knowledge and expertise to provide exceptional service to our clients.

Over 150 years of experience

With 150 years of experience in the property industry, our team brings unparalleled knowledge and expertise to help you achieve your property goals. Trust us to guide you through the process with confidence.