Let your property with us
Our experience in letting a variety of homes across London, Manchester and Leeds means we can find the right tenants and accurately price your property.
Why choose us
Our proactive lettings team work with you to maximise the value of your property

With our experienced staff and expert insight, you can rely on us for exceptional service

With dedicated agents, a global network and leading market intelligence, there's no one better to have by your side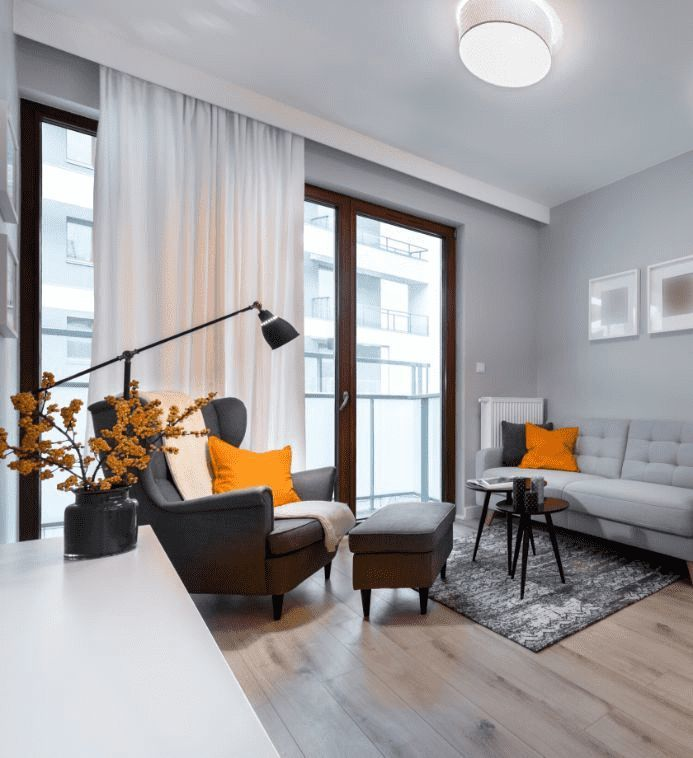 Finding your tenants
From professionals looking to relocate, to students looking for the perfect home while they study, we're well positioned to acquire the right residents. Your tenant may not be based locally but with our global reach, we can find occupants from across all corners of the world.
Managing your property
Are you a landlord looking for experts to manage a single property or an entire portfolio during tenancy?
From repairs to legal responsibilities, our ARLA-trained and qualified Property Management team provide a round-the-clock, hands-on service. And thanks to the JLL Living App, we provide management and concierge services to tenants on the go, at the touch of a button, giving them a positive experience of renting with you.
Bespoke marketing and promotion
Whether you're a landlord looking to let a single property, or a developer seeking to let an entire development, JLL has the experience and expertise to maximise the growth of income and optimise its potential.
Our experience across diverse markets and property types means that we're well positioned to find you the right tenants, at the optimum price.
We lead the market in pre-lets
Minimising void periods is critical when letting properties in new developments, off-plan, before they're completed.
With our exemplary track record and extensive database of tenants, along with our global marketing campaigns, we lead the market in arranging tenancies from completion onwards.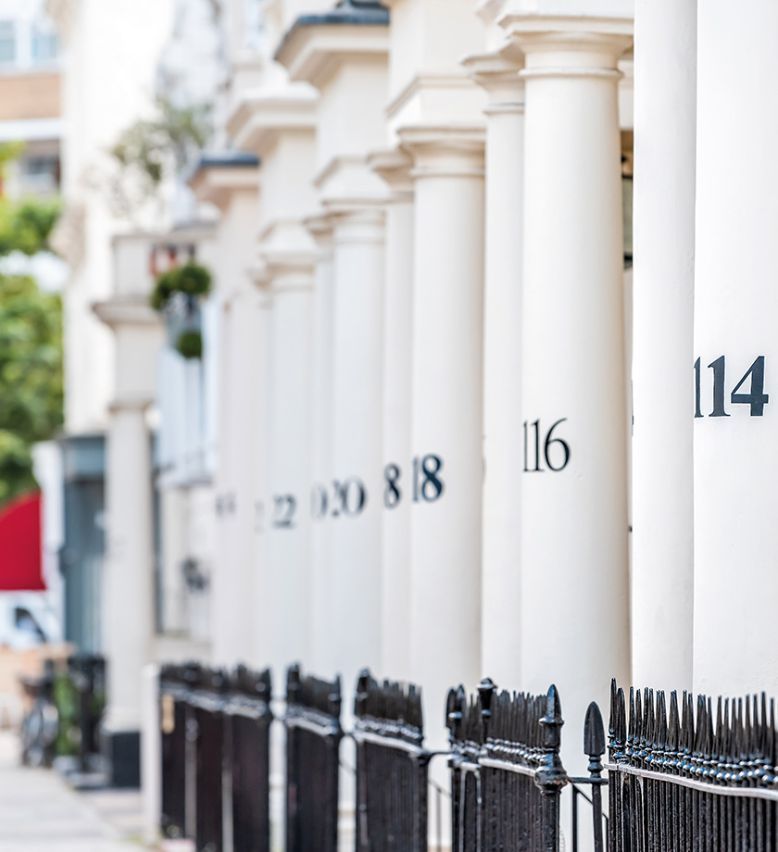 Our Prime Collection
The Prime Collection brings together a curated portfolio of some of the best property that London has to offer.
Based in Knightsbridge, Kensington, Chelsea, Mayfair and Westminster, our experts have the inside knowledge on Prime Central London property and know where to find you the right tenants.
From targeted marketing activity, private viewings and a bespoke, discreet service, our Lettings teams are perfectly positioned to help you let your property on your terms.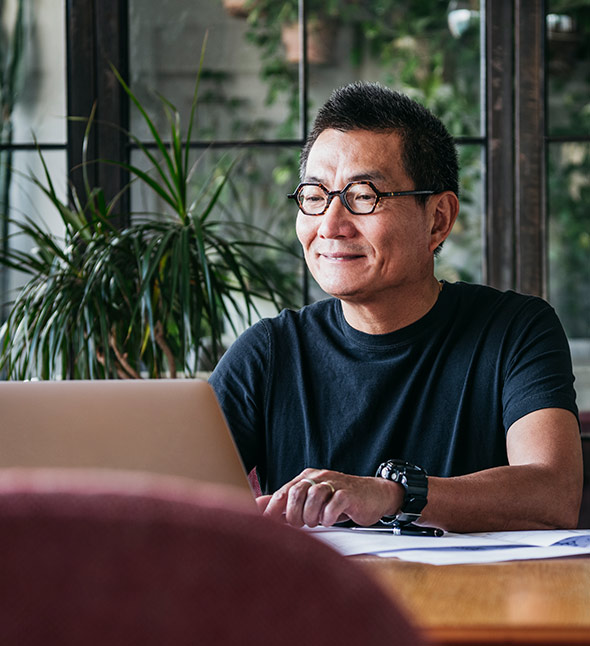 My Lettings the Landlord Self Service Portal
At JLL, we combine real estate expertise with world class technology to create the best possible experience for our clients.
Your Landlord portal will allow you:
24/7 access to manage your property or portfolio
See real time income and expenditure fed directly from our accounts software
View, store and download statements and documents
Read viewing feedback when your property is on the market
View all tenancy information in one place…
And so much more….
Your properties in your hands.