Residential Property Management Services
Our ARLA-licenced property managers will offer you peace of mind and high quality service
Residential Property Management for landlords
Looking to keep your residential property well-managed but would rather not manage it yourself? Our Residential Property Management team works with landlords, whether for a single property or a portfolio, to keep tenancies running smoothly and any maintenance issues dealt with efficiently.
From repairs to legal responsibilities, we provide an effective service that will give you and your tenants peace of mind.
Our Residential Property Management team are available around the clock and, with our new app, JLL Living, we can provide management and concierge services for tenants on the go at the touch of a button.
The JLL Living App
The JLL Living lifestyle app provides our tenants with concierge and property management services at the touch of a button.
From reporting repairs and arranging end of tenancy cleans, to dog walking, home personalisation and wellbeing services, JLL Living is the perfect concierge for JLL tenants on the go.
JLL residents can download the app here: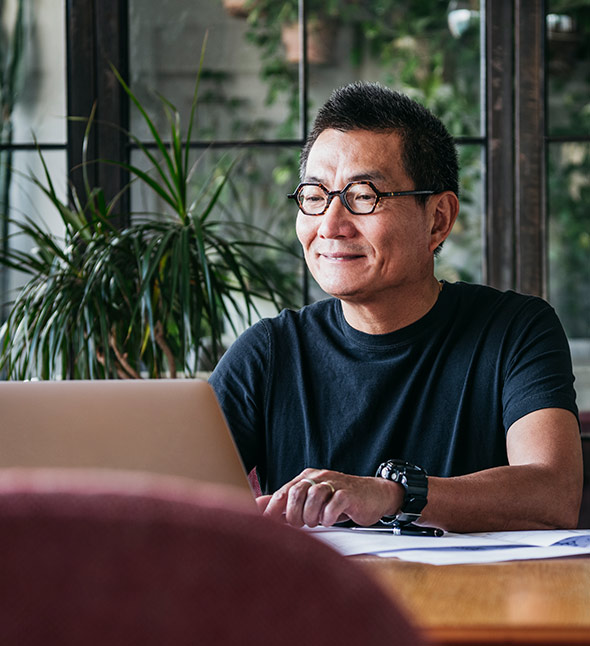 My Lettings the Landlord Self Service Portal
At JLL, we combine real estate expertise with world class technology to create the best possible experience for our clients.
Your Landlord portal will allow you:
24/7 access to manage your property or portfolio
See real time income and expenditure fed directly from our accounts software
View, store and download statements and documents
Read viewing feedback when your property is on the market
View all tenancy information in one place…
And so much more….
Your properties in your hands.
Why choose us
With our experienced staff and expert insight, you can always expect exceptional service

With resource available 24/7 there's no one better to have by your side

With a dedicated team, we'll make sure your property is managed to the highest standard