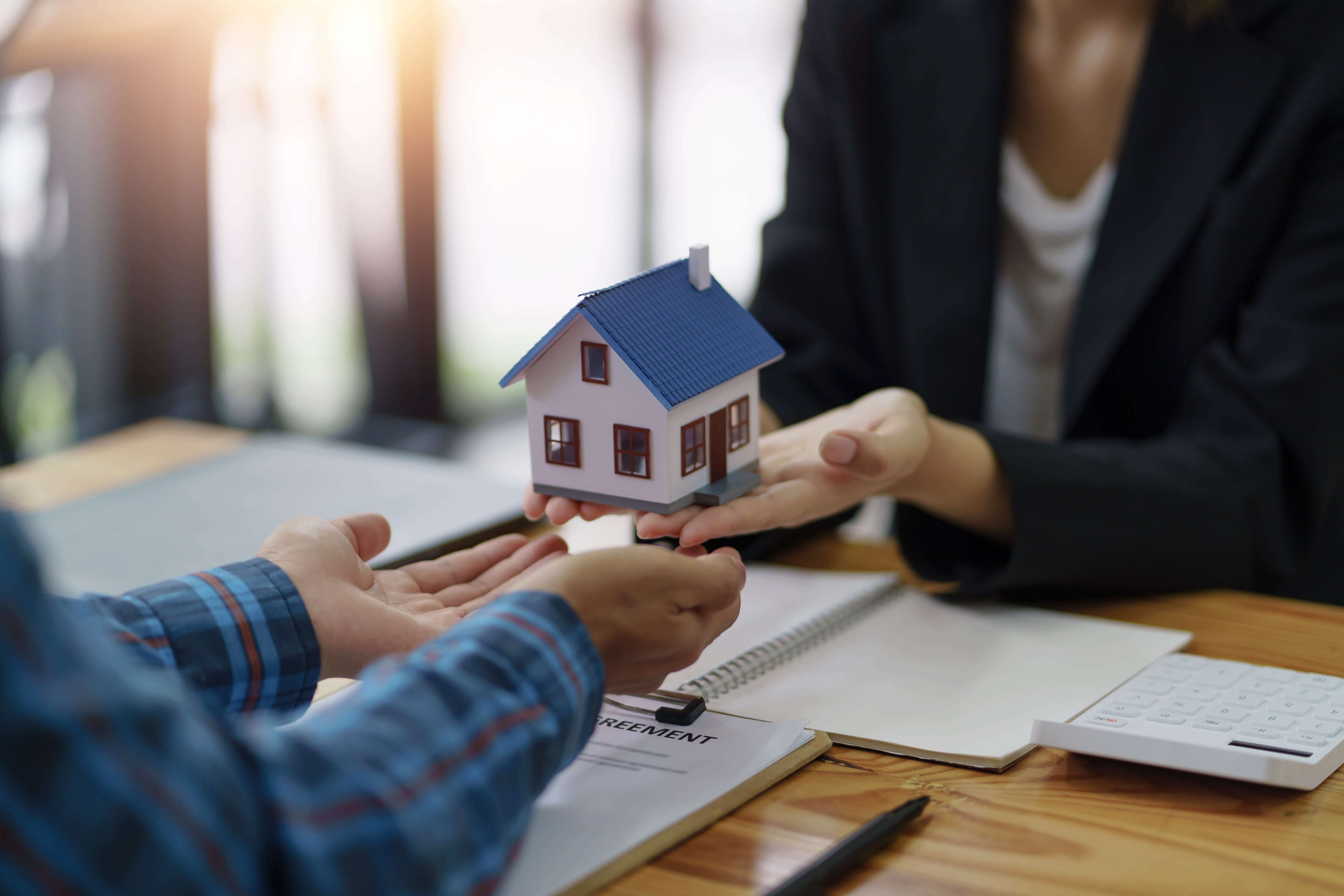 Beginners Guide to Navigating Mortgage and Interest Rates
Mortgage rates in the UK are constantly changing, it can be hard to know where to start and what to do. Rising interest rates and inflation is making it harder to borrow money, by following this guidance you can put yourself in the best position when buying a new home.
Get pre-approved for a mortgage before you start looking for homes. By doing this, you can gain an idea of how much you can borrow and therefore what homes you are able to afford.
Be prepared to move quickly. In the current market, particularly for new build homes, the process moves very quickly so you should come prepared beforehand so as not to lose out on the opportunity.
Be aware of changing interest rates. These play a pivotal role in the mortgage market by influencing borrowing costs and affordability.
Determine what type of mortgage is right to you e.g. fixed rate mortgage, and compare their rates with different brokers.
Stay informed on home buying schemes through our First Time Buyer Website. The government and independent homebuilders and Housing Associations are launching new and innovative solutions to help First Time Buyers onto the property ladder.
JLL can also help connect you to our in-house expert mortgage adviser, offering fast and reliable help.
What is a mortgage?
A loan used to purchase or maintain a property, secured against the property itself. It is an agreement between the purchaser and the lender, typically a bank.
What is an interest rate?
The amount you are charged for borrowing money, usually a percentage of the total amount of the loan. An interest rate that a lender charges on the mortgage amount you borrow is known as a mortgage rate.