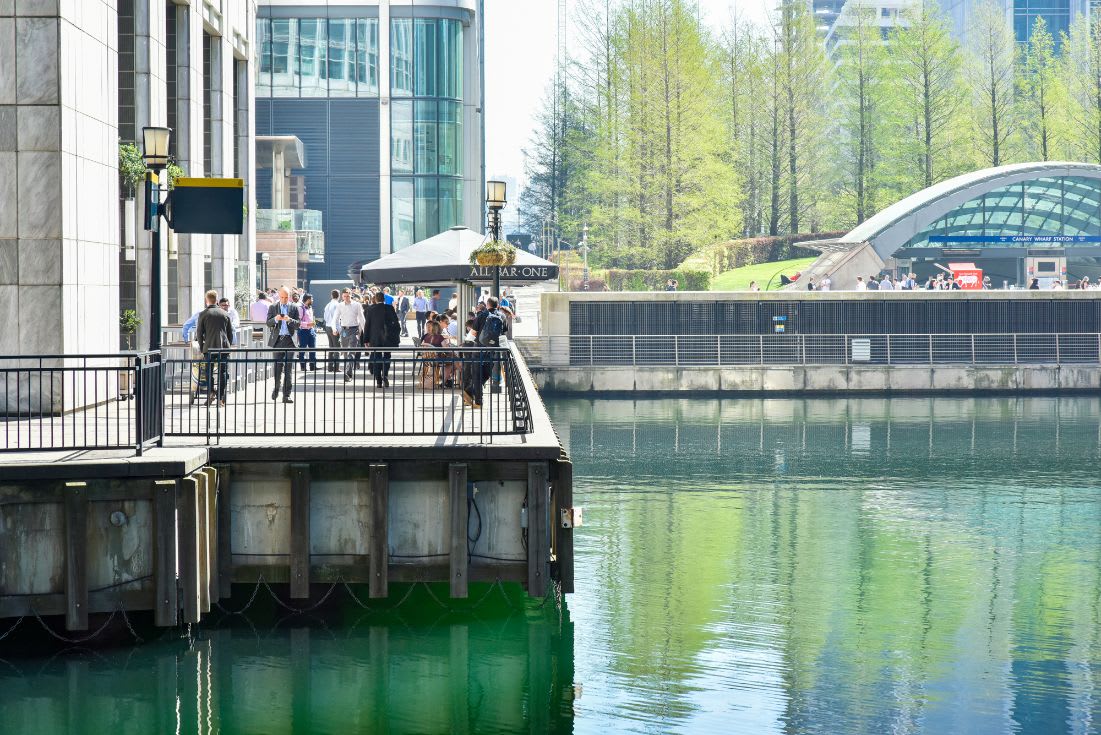 Living sustainably in 2020
Climate change, global warming and resource depletion means there has never been a better time to work towards a healthier and more sustainable life.

"You cannot get through a single day without having an impact on the world around you. What you do makes a difference, and you have to decide what kind of difference you want to make." ― Jane Goodall, Primatologist
Our blue planet is at a turning point like never before. Climate change, global warming and resource depletion puts not just our health and wellbeing at risk, but also our future survival. COVID-19 has offered many of us the opportunity to reflect on the world that we want to see in the future, and a world that we can help create. From better use of resources and reduction in plastic consumption and waste to a more balanced way of life that allows us to get outdoors where biodiversity can flourish, there has never been a better time to work towards a healthier and more sustainable life.
Living more sustainably offers us a way to help make a positive difference for both ourselves and the planet. From the places we shop and businesses we support to the food we eat and the places we travel our cumulative individual impact can make a difference.
Deciding where to start when it comes to incorporating more sustainable behaviours into our daily lives can feel daunting. Especially considering how much information is available. To help you live more sustainably, we've outlined 10 ideas below.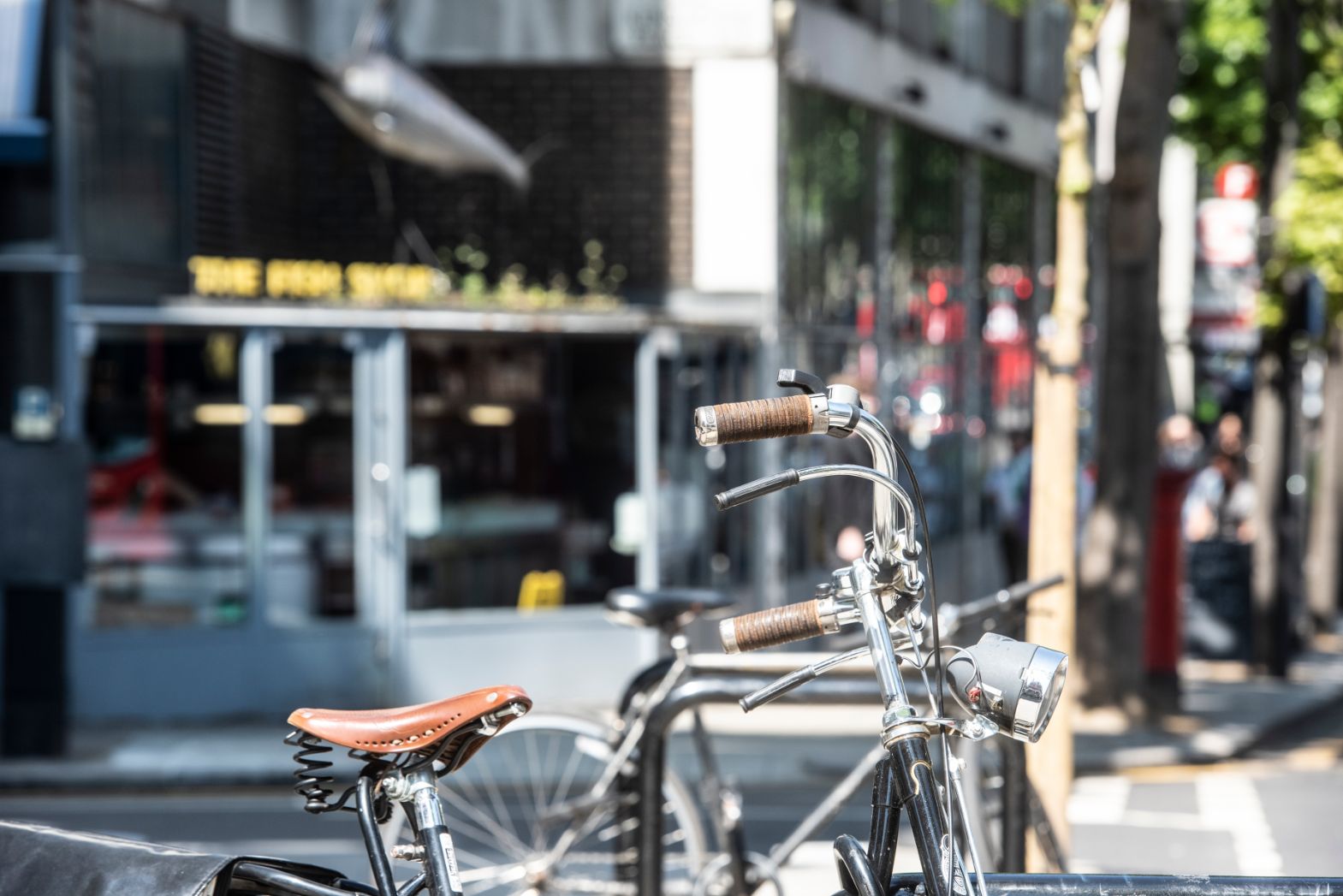 1) Change your energy provider
Probably one of the most well-known ways to reduce your impact is by changing your energy tariff to ensure you're using a renewable energy provider. With working from home, there has never been a more important time to ensure that you're using renewable energy to power your activities reducing your electric impact to zero.
2) Home improvements
Not all sustainable improvements cost an arm and a leg, simply switching to LED lightbulbs at home can reduce the energy required for lighting by up to 75%. If you're looking to go one step further, insulating is an essential to prevent heat loss and reduce your bills in the process.
3) Buy big
From toilet rolls to toiletries, increase the size of what you buy means bigger volumes, but less plastic compared to buying 2 smaller versions of the same product. Companies like WhoGivesACrap who deliver plastic free bulk toilet roll to your front door also saves you the hassle of having to lug the box around and enables you to reorder direct to your door when your running low as well.
4) Upgrade your office cutlery
How many disposable forks or cups have you picked up when in the office or grabbing lunch on the go? Now is the perfect time to invest in a permanent set you can keep at your desk or your locker for when you're on the lunch rush. Even better, opt for a set you can keep in your bag so that you'll never have to pick up on the go cutlery again.
5) Loose tea and no plastic coffee
Did you know the majority of tea bags have plastics in? Or that most coffee comes in plastic.
As a nation of tea lovers and fast living, tea bags and disposable coffee cups are an everyday occurrence but with teabags often being made of plastic infused fibres and coffee cups also having a plastic lining our daily drinks are a pollution problem. When it comes to coffee, just be sure to have a reusable cup with you to avoid more waste. For tea, well why not find a tea brand that doesn't use plastic, there are a few, or opt for loose leaves. After all, with an average of 4 cups of tea per day, you could save 1,460 plastic tea bags from entering the waste system and potentially our water ways.
6) Shake up your holiday
Heading to Europe, why not go by train? As well as cutting your emissions by around two thirds compared to travelling by air, going by train also provides the opportunity to make the journey a positive part of the experience. With an increasing number of European countries offering overnight services travelling by train has never been so easy and with free luggage, it can even be cheaper!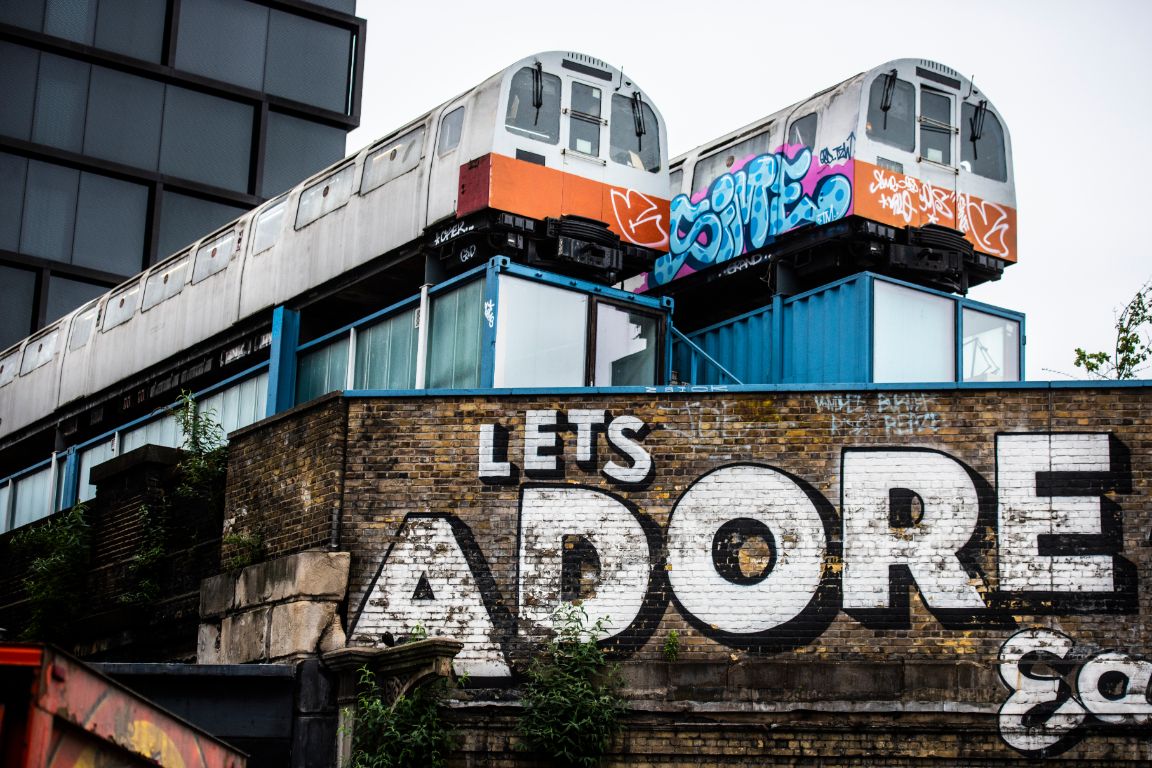 7) Check your clothing labels
Over half of all clothes now produced are made from plastic fibres. Checking the label before buying is an easy way to try and ensure you cut down, opting for natural fibres such as cotton, wool, coconut, silk and bamboo instead of polyester, acrylic or nylon. For things like sports kit where plastic is often the main material, why not purchase a guppy bag which will catch the microfibres being shed by your clothes in the wash. With clothes shedding around 700,000 microfibres per wash, helping to stop these from entering waterways is so important.
8) Leave your phone behind
With cloud storage soon to overtake aviation as a greenhouse gas emitter, leaving your phone (especially your work phone) at home has never been more important when we're travelling. If you can't resist the urge, be mindful to switch off apps, automatic cloud uploads and photo storing to reduce your impact. One last note is to be very careful not to geotag your locations when abroad, especially if wildlife is involved. There have been cases of poachers finding endangered species from tourist locations.
9) Invest in companies you believe in
Although our own actions are important, the only way we can collectively make real change is by supporting businesses that are doing the right thing. Where we save, store and spend are money all matter. So be sure to opt into sustainable pension funds, encouraging your company to offer this as standard, if possible switch to banks which are no longer investing heavily into fossil fuel production and spend your money with companies you genuinely believe in because it is the top 100 polluting companies who account for 71% of global emissions that we need to trigger change within.
10) Influence your place of work to do better
Finally, if you don't think your workplace is doing enough to tackle the climate crisis, tell them. As employees, we are all accountable to make our businesses better.
At JLL, together with our partners, we aim to drive disruptive and impactful change by embedding sustainability into everything we do. By helping you take a responsible and sustainable approach that contributes to a better world, we are working to shape the future of real estate.
Erin Williams – Consultant Upstream Sustainability Services