Multifamily
Our expertise and hands-on experience in Build to Rent developments means we create successful, vibrant rental communities.
Why choose us
With our experienced staff and expert insight, you can always expect exceptional service

The breadth and depth of our expertise across Build to Rent means there's no one better placed to advise you

With our local teams and global network, we're with you every step of the way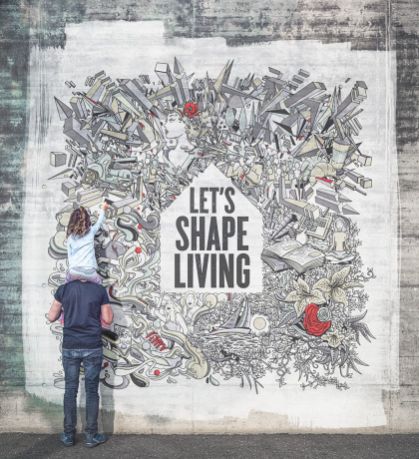 Living
Living encompasses the full life cycle of accommodation – student housing, coliving, residential, affordable housing and healthcare, and is already the second largest real estate asset class in Europe.
We have brought together our global knowledge, expertise and human insight to develop an investment and advisory platform to support our clients within this growing market.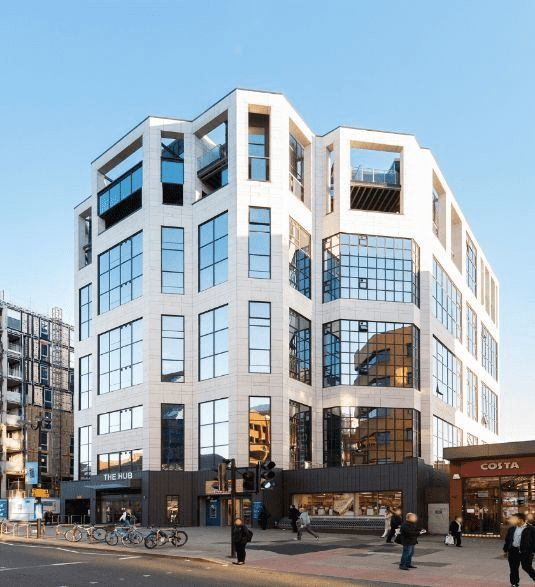 Consultancy
Drawing on expertise and experience, our team provide valuable advice on creating successful rental communities.
We know tenants, their likes and dislikes, what dives efficiencies within buildings, and how we can use physical elements of the building to to create attractive spaces which bring residents together.
We consult on, specification, unit mix, amenity provision, design for management and management strategy.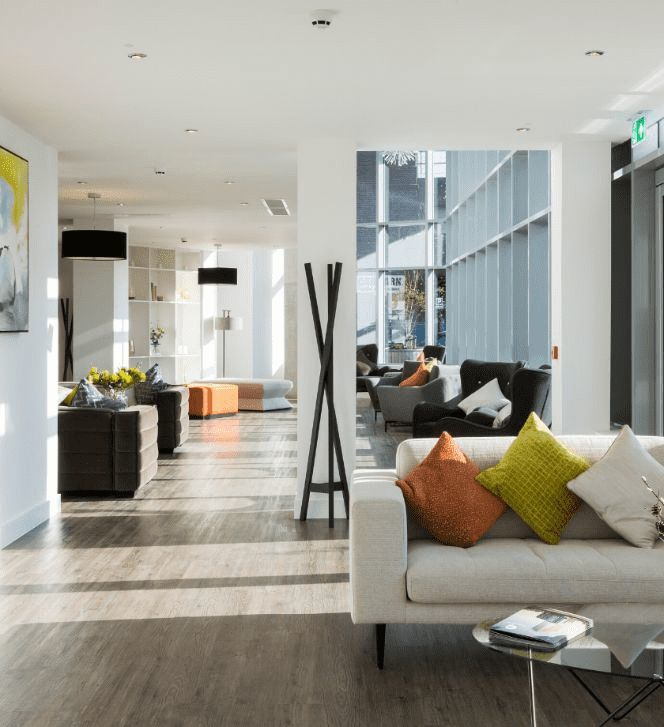 Mobilisation
From the point of completion, we help create and develop exciting brand and marketing strategies, bringing successful schemes to market.
We'll help you develop your scheme, from guidance on recruiting and training your site team to developing a successful marketing mix with our inhouse marketing team, Bewonder*, to attract and retain applicants.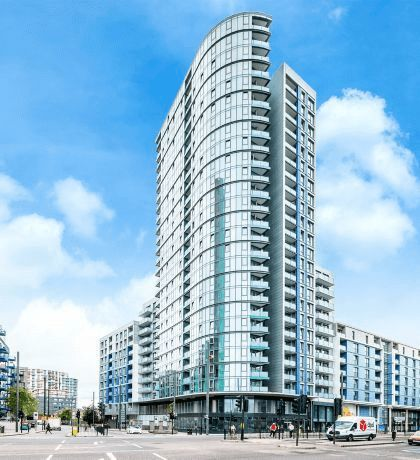 Lease up
With deep experience in new build property, we're experts in leasing up. Our global marketing ensures let up with minimal void periods, often securing a significant proportion of pre-lets.
We understand the importance of high occupancy rates, and our agile marketing strategies ensure that, through close monitoring, we make the most of new opportunities in reaching the right people.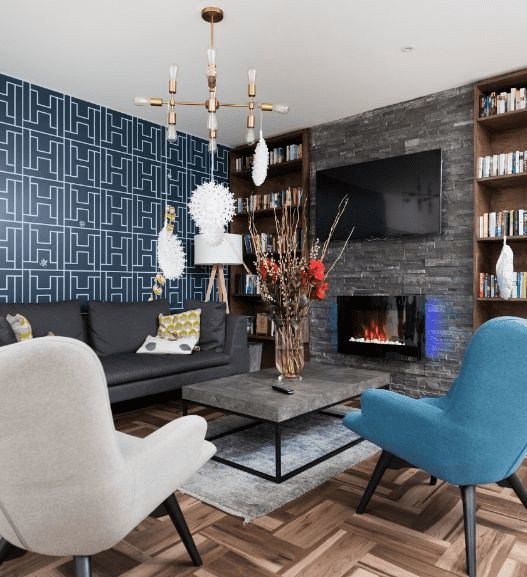 Management
Establising our schemes a premium opportunity, we work to ensure that the resident experience far outweights that of typical buy-to-let properties in the local market, creating and selling an enhanced lifestyle to residents.
Beyond the building itself, we use technology and third party services to buld layers of additional service to improve resident experience, from apps which can log repairs, dog walking services, and services for onsite lockers for next day drycleaning.
We set the bar high, regularly monitoring performance for the best experience for our clients and residents.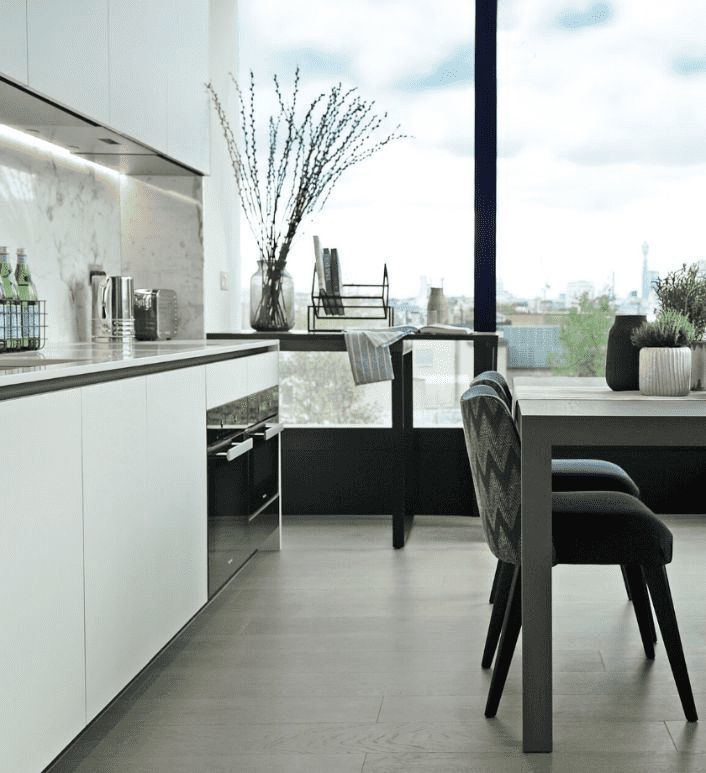 Investment
Our Multifamily Investment team are one of the most experienced in the industry. The wider expertise from our residential land, funding, new development, valuation and multi-award winning consumer facing lettings teams is key to the depth and value of our experience.
Working together, we'll help you navigate the challenges and significant opportunities within the ever-growing market.