Living Capital Markets
Experts in connecting investment opportunities with capital
Why choose us
Experienced specialists across the Capital Markets fields

Local teams with global connectivity

Underpinned by research and operational insight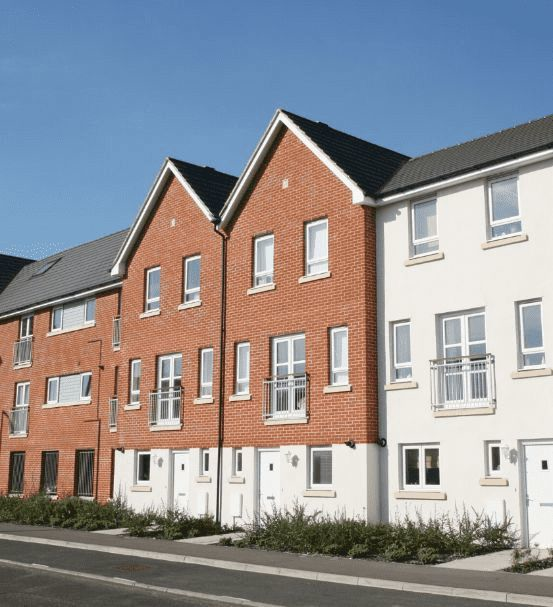 Residential investment
Our multidisciplinary team is at the forefront of its field. We leverage our national and international network to find and source new capital and partner these with the most exciting investment opportunities across Living.
Our advice is informed by up-to-the minute market intelligence from teams specialising in land, new homes and lettings, multifamily and coliving.
Multifamily/Build to Rent
Our Multifamily Investment team are one of the most experienced in the industry. We have a proven track record of working with both investors and developers in delivering complex multifamily developments across the UK.
Working together, we'll help you navigate the challenges and significant opportunities within this ever-growing market.
Coliving
Our current research estimates that there are more than 28,800 coliving beds either built or in the development pipeline across Europe, of which more than 9,000 are in the UK.
JLL are a leading authority on investment in the coliving sector, providing a vertically integrated platform, assisting throughout the entire project lifecycle, including:
Land acquisition
Planning
Delivery
Operation
Strategic advice
We also have the ability to uncover investment opportunities in this growing asset class across Europe and beyond.
Healthcare and retirement living
JLL will work with you to explore investment opportunities across the healthcare sector, including retirement living, care homes, primary care and specialist care.
Our Healthcare Investment team work with you, uncovering opportunities and capital sources across the UK. Our in-house research team will ensure that you stay on top of market and industry trends, whilst our funding team can assist with equity raising and debt expertise when required.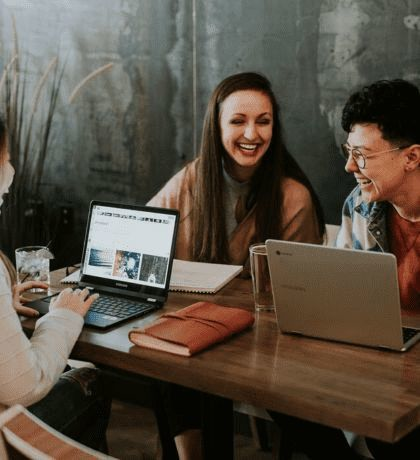 Student Housing
Appetite for student housing continues to grow. Our dedicated team of experts will work with you to uncover investment opportunities across the UK, as well as accessing global capital sources.
With our unique market insight, you can be assured that you'll stay on top of industry trends; and our experience and financing capabilities will enable you to make decisions with greater clarity.
Funding
We assist borrowers, lenders and investors to structure deals that are best suited to their requirements and risk appetite.
For developers and investors we look to maximise returns for their equity. Our in-depth knowledge of lenders' requirements and ever changing market conditions means we can link you to capital providers in funding transactions that suit both sides.
Our Funding team's expertise includes:
Debt
Development finance
Equity raising
Forward funding
Investment finance
Joint ventures
Affordable housing investment
Our Affordable Housing Investment team brings direct institutional investment to Local Authorities and Registered Providers of affordable homes through property transactions.
We provide you with expert solutions through rationalising existing stock, the bespoke funding of new development schemes and the best re-capitalisation of assets. Our focus is to support you in developing your opportunities, addressing the shortfall in affordable housing, and addressing your social purpose.
Land
Our Land Agency team is one of the most prolific in the sector. We have transacted some of the largest, most valuable and iconic global assets, including Battersea Power Station (£400m) and New Scotland Yard (£370m).
We have been first movers in strategic opportunity areas where we have created real value through our planning and development advisory service, and then assembled and traded large tracts of land and timed disposals to achieve market setting returns, such as New Covent Garden Market (£470m).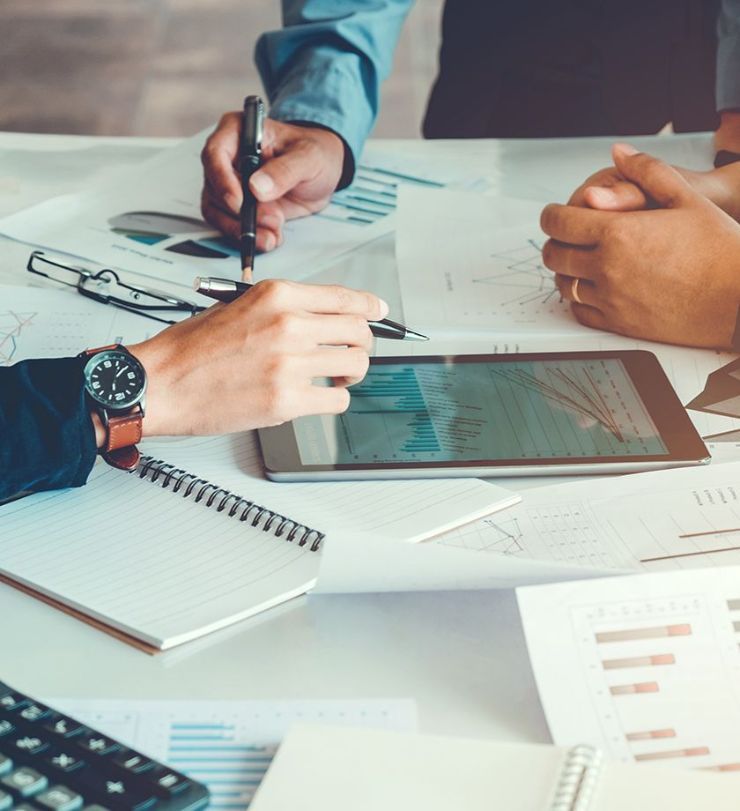 Research and thought leadership
Succeeding in property is about knowledge and market insight. Our analysis is rigorous and independent, which helps our clients find competitive advantage. Through thoughtful debate and commentary we set the direction for our industry.
Our research team actively develop insight from across every area of our business. Because JLL advises across the entire Living spectrum – residential, coliving, affordable housing, student housing and healthcare – we can provide a holistic perspective on the property market – in London, across the UK, and throughout Europe.
Authored by our industry-leading research team alongside in-house expertise, our thought leadership combines policy insight, industry trends and the market shifts that matter to you.
Living
Living encompasses the full life cycle of accommodation – student housing, coliving, residential, affordable housing and healthcare, and is already the second largest real estate asset class in Europe.
We have brought together our global knowledge, expertise and human insight to develop an investment and advisory platform to support our clients within this growing market.