Why choose us
We offer advice to our clients on land projects of all shapes and sizes across the UK

Sustainability and community are at the heart of what we do, creating better places for future generations

Our breadth of expertise enables us to service clients' needs, from private land-owners to public sector bodies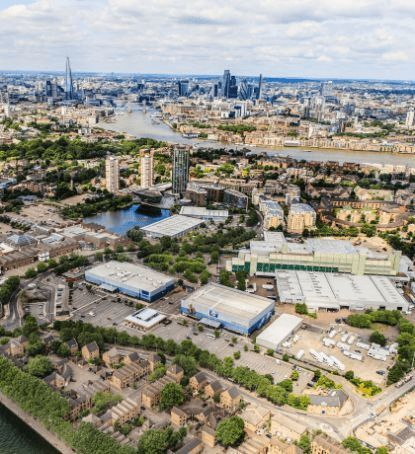 Bespoke client advice and in-depth analysis
Acting as consultants we provide a custom-built service, working with you to fully understand the options available for your site.
Data-led analysis and insight helps us provide solutions specific to your requirements.
Our unmatched depth of experience enables us to maximise the potential for each site and deliver the right outcome for your objectives.
Development consultancy and appraisals
Together with our specialist colleagues, we are able to maximise the value and saleability of residential mixed use schemes. We can draw upon our best-in-class Affordable Housing team to scrutinise financial viability, and/or find a suitable Registered Provider for funding or partnering. We will analyse the introduction of different living options (such as multi-family, coliving or retirement/later living) across multiple scenarios and outcomes, and where required apply bespoke funding solutions through our Capital Markets and Funding Team.
Whether you are buying or selling land, JLL provides specialist insight to optimise the appeal and market value of your asset.
Regardless of scale, we will guide you through the complex landscape and help you arrive at the best outcome.
Disposals and acquisitions
Our Land Agency team is one of the most prolific in the sector. We have transacted some of the largest, most valuable and iconic global assets, including Battersea Power Station (£400m) and New Scotland Yard (£370m).
We have been first movers in strategic opportunity areas where we have created real value through our planning and development advisory service, and then assembled and traded large tracts of land and timed disposals to achieve market setting returns, such as New Covent Garden Market (£470m).
Asset management and repositioning
We collaborate with colleagues across JLL's network to provide our clients with bespoke consultancy advice when it comes to repurposing or repositioning assets.
We are always mindful that selling is not always the right option, specifically where our clients are looking for long-term returns from their portfolio.
Whether you are looking to change the use of your site, add density or re-development, we can advise how to maximise your asset's value and return.
Sustainable development, resilient communities and placemaking
We approach development responsibly; we have one planet and maybe one last chance to consider the potential harmful impacts of development.
It is profoundly important that we all recognise our role through scarce resource management, and create better places for people and communities that will stand the test of time and reduce our carbon emissions in the built environment.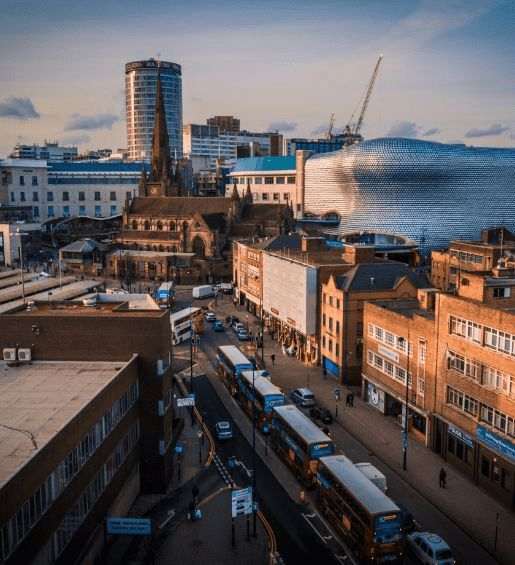 UK-wide service
We are urban specialists located in the UK's most connected cities and towns. Our local teams can provide local solutions but draw upon both national and international experience to support you through the complex economic, political and environmental landscape. We introduce global expertise to deliver the very best and most appropriate local outcomes.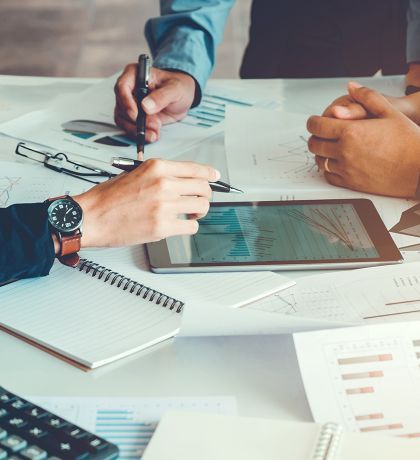 Research and thought leadership
Before embarking upon a strategy, it is essential to assess the context of what is being considered, and that requires insight and analysis. We track, predict and test our hypotheses and produce a series of reports and commentary on the biggest themes in real estate.
Through collaborations with some of the most respected think tanks and academic institutions we consider economic and political issues that could present important policy changes which might dictate a different approach.