Stamp Duty Holiday Calculator
Find out how much stamp duty you will pay if you complete your property purchase before 31st March 2021
Stamp Duty Holiday calculator
Stamp Duty Land Tax (SDLT) is paid on a property or land. In England and Northern Ireland, the tax rates were updated in July 2020 and for residential property this threshold was increased to £500,000.
Savings are based on stamp duty rates as of 8th July 2020. These savings are eligible on sales completing before 31st March 2021.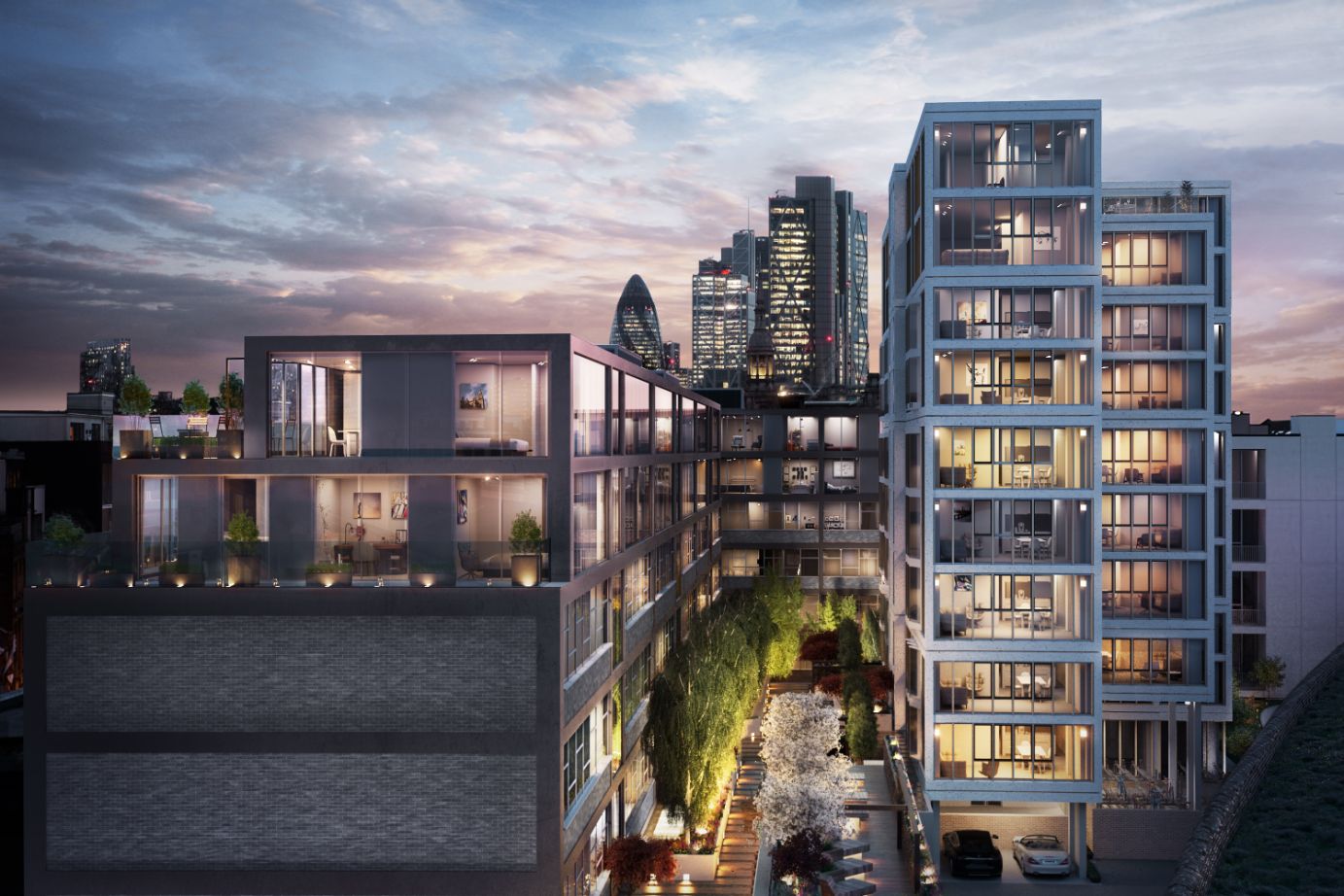 Stamp Duty Update
In the Summer Statement on 8th July 2020, Chancellor Rishi Sunak announced that those buying property in England and Northern Ireland will not have to pay stamp duty on homes up to £500,000, purchased before 31st March 2021. Those buying a home above £500,000 in the same period will also benefit from £15,000 stamp duty saving (as no stamp duty will be paid on the portion up to £500,000) and then the cost will rise in increments.On the 1st April 2021 the reduced rates will revert to those pre-July 2020.
How is Stamp Duty Calculated?
During the Stamp Duty Holiday properties valued £500,000 and under are exempt from paying Stamp Duty Land Tax (SDLT). Those purchasing properties above £500,000 will benefit from a Stamp Duty saving. Overseas-based buyers and those looking for an additional home will still benefit from the same saving, please see below for a breakdown of rates below.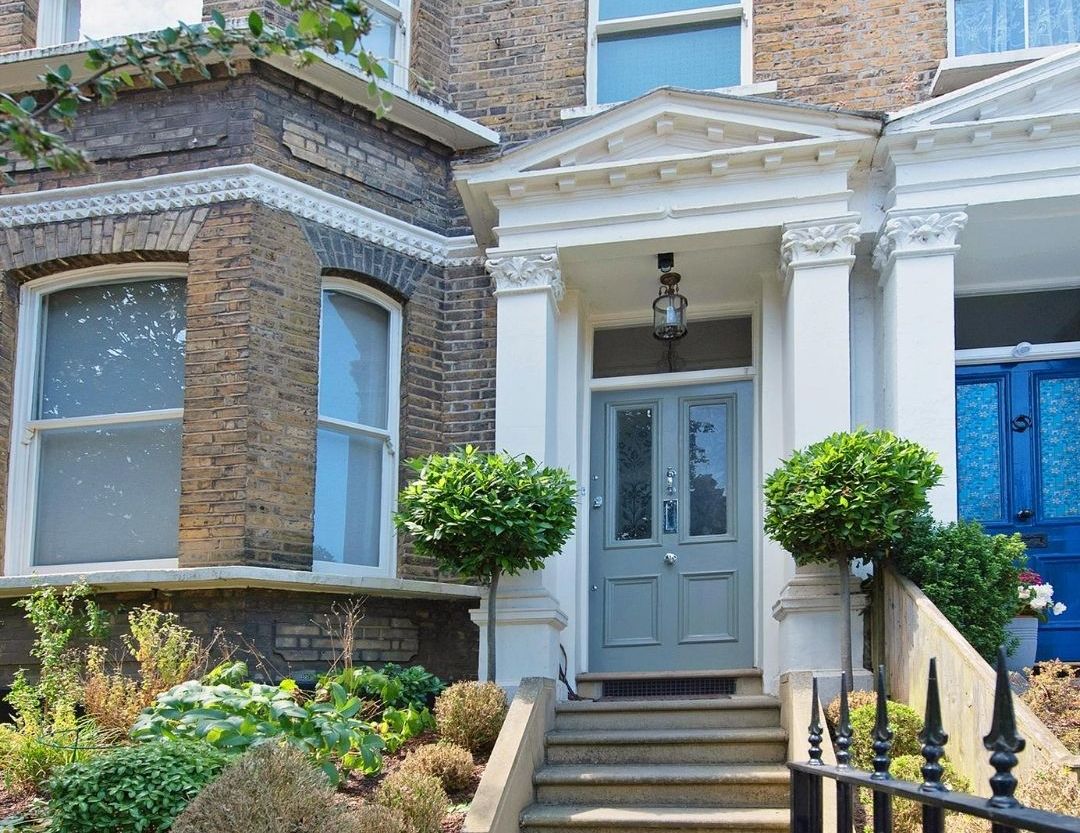 How is Stamp Duty Calculated after July 2020?
When purchasing a residential property between 8th July 2020 and 31st March 2021, you will only pay stamp duty on a property valued over £500,000. Stamp Duty Land Tax (SDLT) on any primary residence will be applied to properties above the £500,000 threshold. The amount will rise incrementally from 0% to 5%, 10% and 15%. Please see the table below for more details.
From July 2020:
| | SDLT rate (Primary Residence) | SDLT rate (Buy-to-let, additional home or investment) |
| --- | --- | --- |
| Up to £500,000 | 0% | 3% |
| £500,001 - £925,000 | 5% | 8% |
| £925,001 - £1.5M | 10% | 13% |
| £1.5M + | 12% | 15% |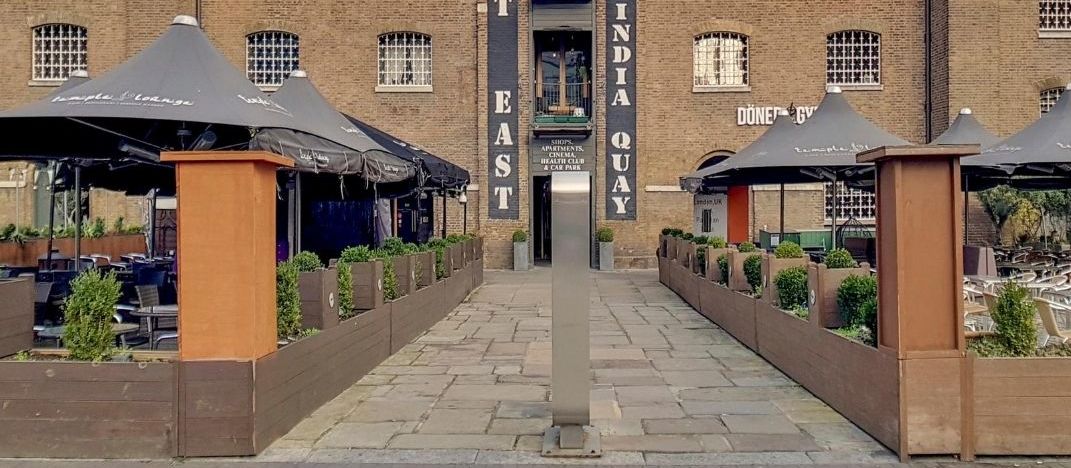 Who is eligible to pay Stamp Duty?
Anyone purchasing a residential or non-residential property in England, Northern Ireland and Wales will need to pay stamp duty tax. If you are purchasing an additional home, a buy-to-let investment, or are an overseas-based purchaser you will be subject to a 3% SDLT surcharge.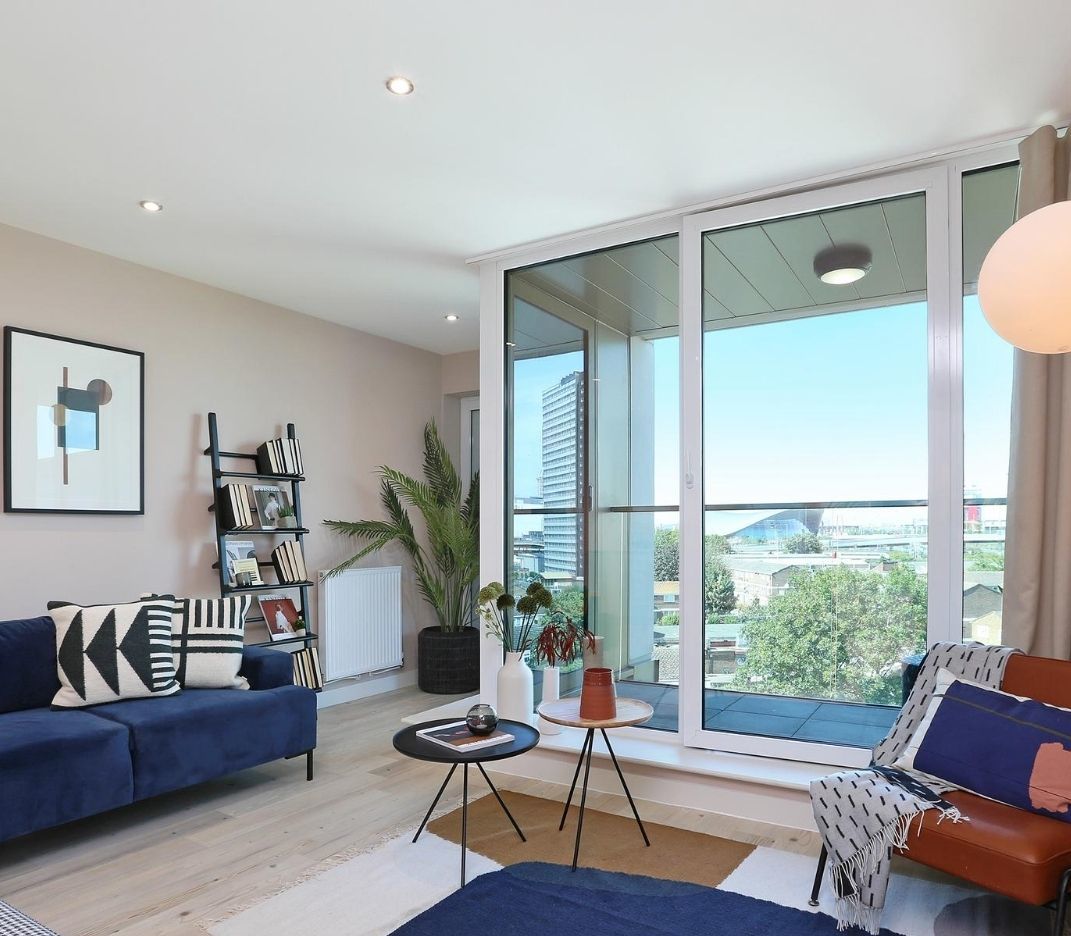 How can you benefit from this Stamp Duty Holiday?
We are determined to help you save on this unique opportunity and our dedicated sales teams are here to help. Explore our collection of homes from across London, Leeds and Manchester. Whether you're looking for your first home, an apartment with luxury facilities, a bigger home with a private garden or somewhere with better transport links, we've got something to suit everyone.