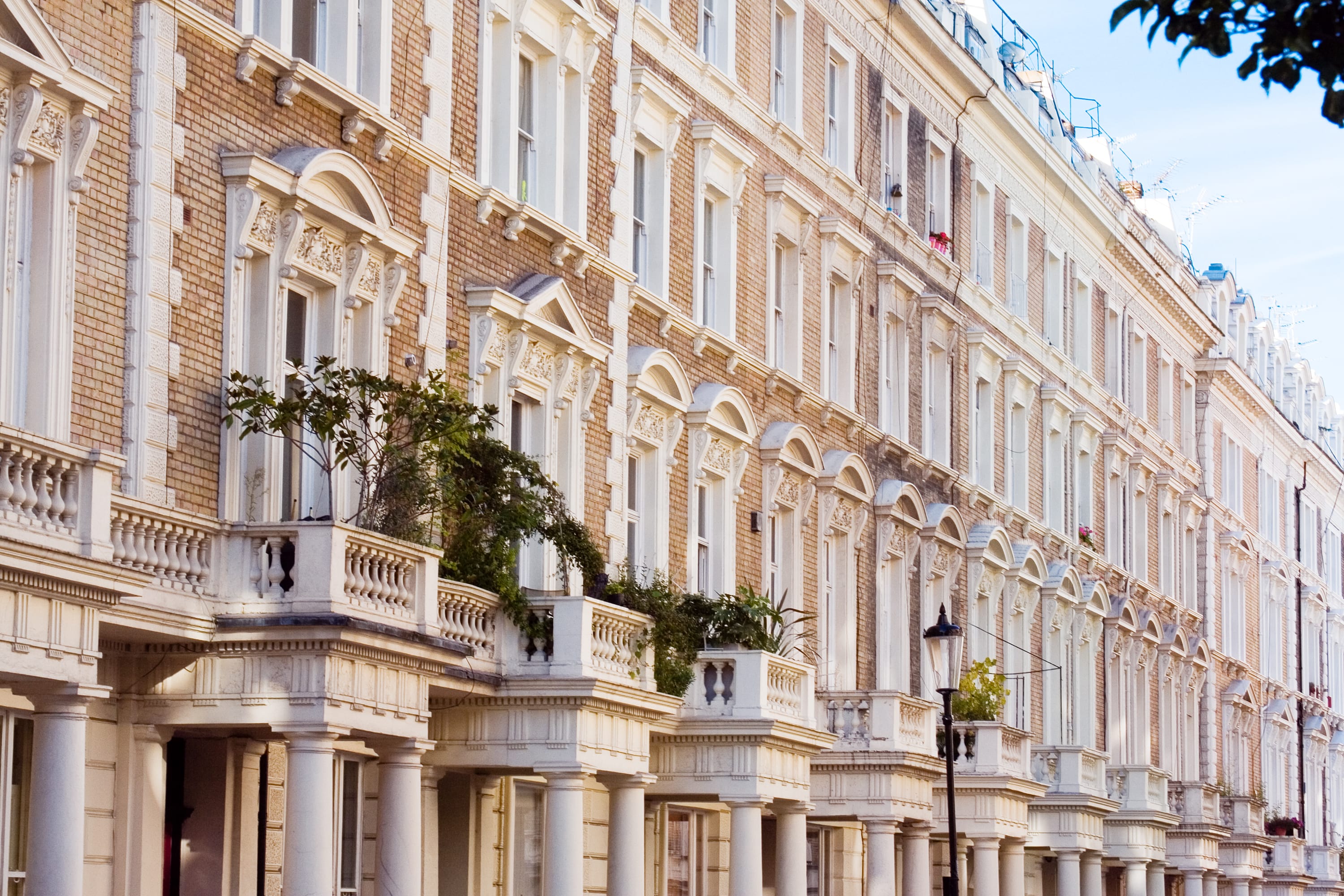 Prime Central London- July 2019
The number of properties on the market has risen, along with transaction levels, but lettings turnover has slowed again with rents still on the rise.
Our most recent delve into Prime Central London suggests that the residential market is benefitting from a new lease of life. The market has been slowing in terms of transactions and price growth over the past five years, but we're now sensing that both buyers and sellers are keen to get on with their property decisions.
Want the full picture on Prime Central London's sales and lettings markets? Download the report here for a look at what happened in Q2: