Living with 2020 Vision: UK City Centre Forecasts
With a spotlight on the 7 largest regional economies in the UK, our City Centre Forecasts report analyses the residential market in the country's major cities.
The UK's seven largest regional economies are hugely important to the prosperity of the UK. Together the big seven regional UK cities account for 17.5% of UK GDP and are all individually showing signs of positive growth.
The UK Government has identified these seven cities as engines of growth to boost the performance of the economy as a whole.
To find out more on how these regional giants can continue to thrive and an insight into sales and rental price growth across the UK, download the report below.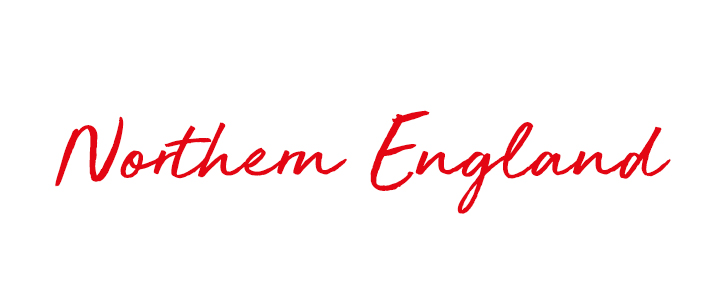 The economies of the North West and Yorkshire & the Humber will be two of the strongest performing economies in the UK over the next five years.
Manchester is forecast to see both the highest sales price and rental growth of any UK city, despite a higher volume of development. For more insight download our Northern England report below.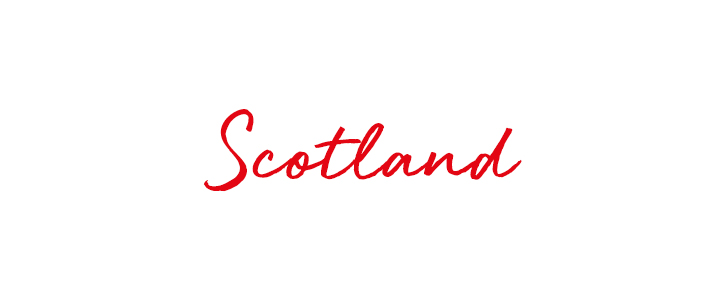 With the Scottish economy expected to grow by 1.9% pa over the next five years, Edinburgh will witness the joint highest growth rate of all UK cities, with Glasgow just behind.
Urbanisation is a growing trend in Scotland's two largest cities and this will help fuel further residential development but is unlikely to satisfy escalating demand. For more insight into the residential market in Scotland download our report below.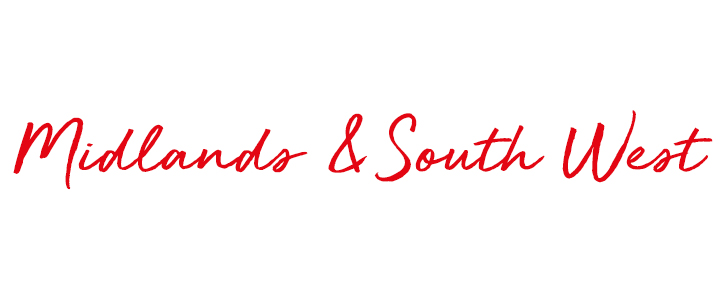 The region's largest cities, Bristol and B irmingham, are predicted to see their economic growth outpace the regional averages. HS2 is already having an impact in Birmingham, raising its profile even before the line has opened.
Bristol's economy is set to grow faster than any UK city (with the exception of Manchester), positively impacting on rental and sales growth. For more insight into the residential market in this region download the report below.
Click below to download our London-focused UK Residential Forecasts where we breakdown the future of the UK housing market for 2020 and beyond.