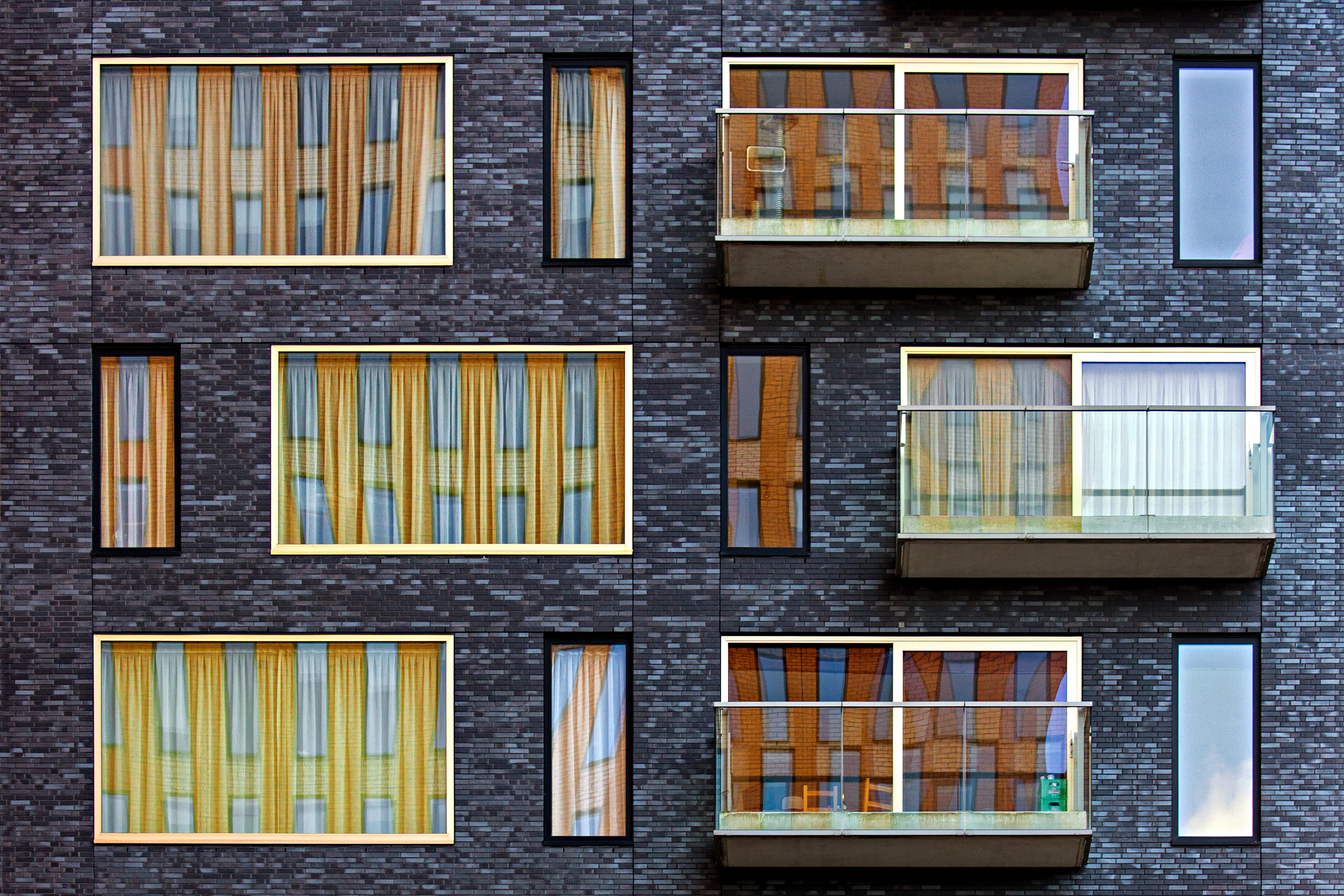 European Multifamily Investment
This third annual JLL European multifamily investment report reinforces the position of residential as the biggest growth opportunity for institutional capital in Europe.
This report reviews levels of multifamily investment across Europe, both within countries and across borders. Total investment in multifamily rose by over 40% to €56 billion in 2018, showing just how powerful the pivot in capital allocations has become, legitimising the strategies of early pioneers that led this new wave of residential investment.
The great beneficiaries, of course, are communities right across Europe that are seeing new investment in high-quality homes and evermore intelligent technology that is shaping quality of life. Europe's great cities are grappling with an overwhelming challenge of surging demand and inadequate supply. Urbanisation, population growth and longer lifespans are some of the drivers that will continue to support investment returns.
It is not enough to see more homes built; they need to be the right homes and affordable to more people. JLL is deeply committed to supporting the market and housing industry to create the right homes that Europe's urban populations so badly needs.
With insights into key markets across Europe, this report reviews 2018's yield stabilisation, following 2017's compression, examines shifts in volume, and sheds light on sources of investment. With insight on the immediate outlook for individual markets, we explore emerging markets and take a forward look the trends we can expect to see.